Real Estate projects
Building & construction
Building restoration
Sales / real estate investments
Interior decoration & design
Supplies
---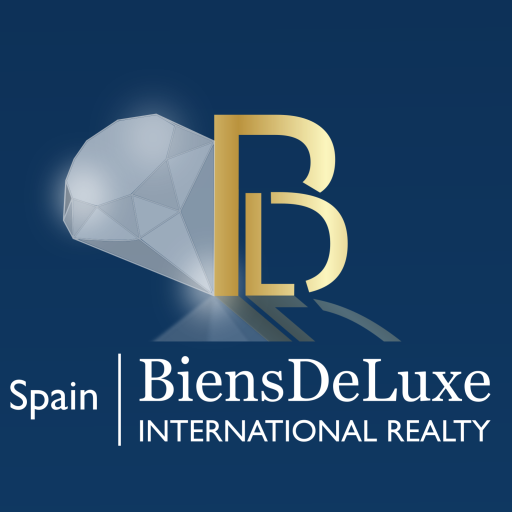 BIENSDELUXE
BIENS DE LUXE, AFRIARGEL BRAND, SYNONYM OF QUALITY.
It is a dynamic company, which is mainly dedicated to the sale and rental of luxury real estate assets on the Costa Blanca.
All of our advisors are experienced agents and experts in the real estate market.
Our main objective is to satisfy the needs of our clients. We guide them step by step through personalized advice, so that they can get your dream home in Spain.
Among the services we offer to our clients are: real estate legal advice, real estate management, appraisals and valuations and financial advice.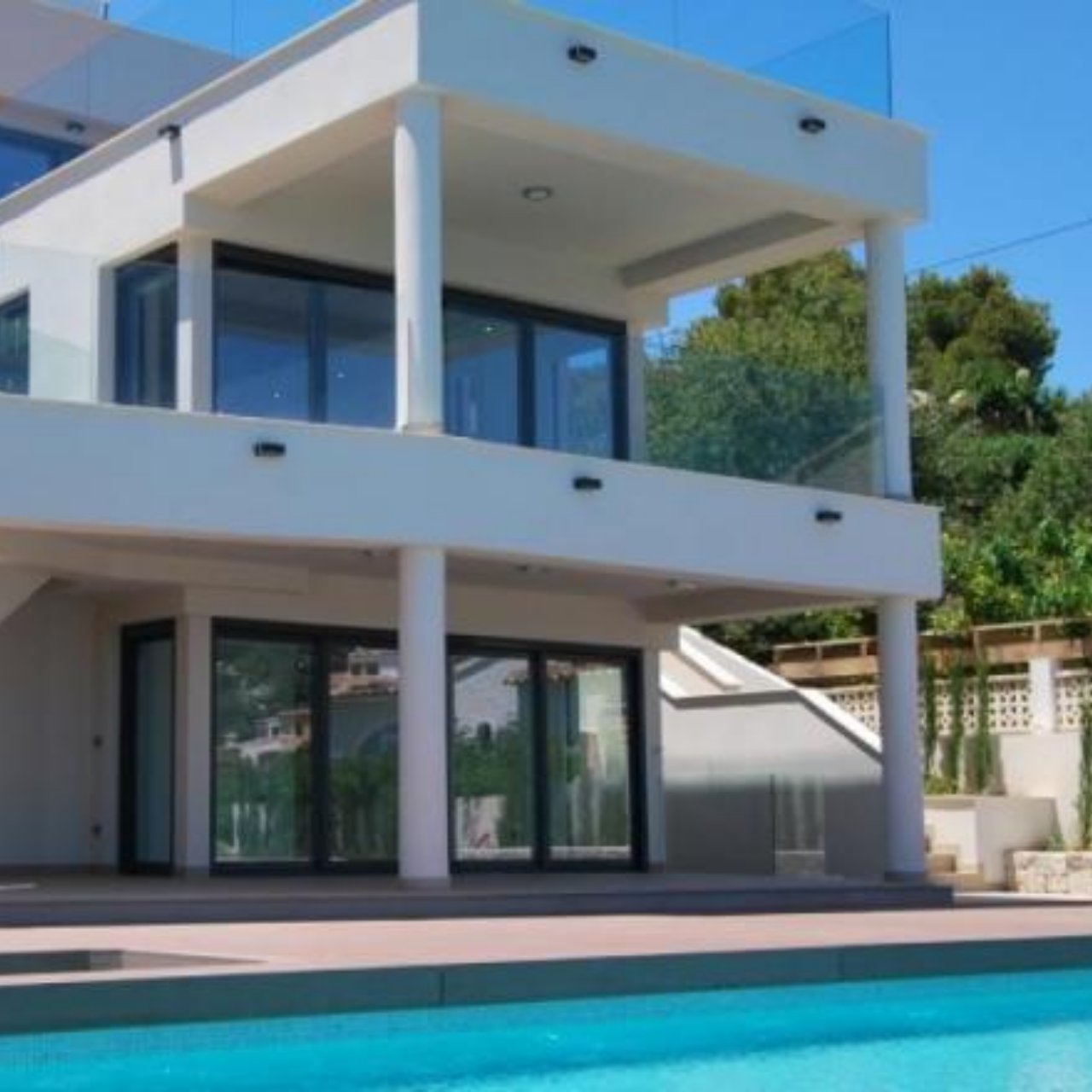 Biens de Luxe also has 2 other sections: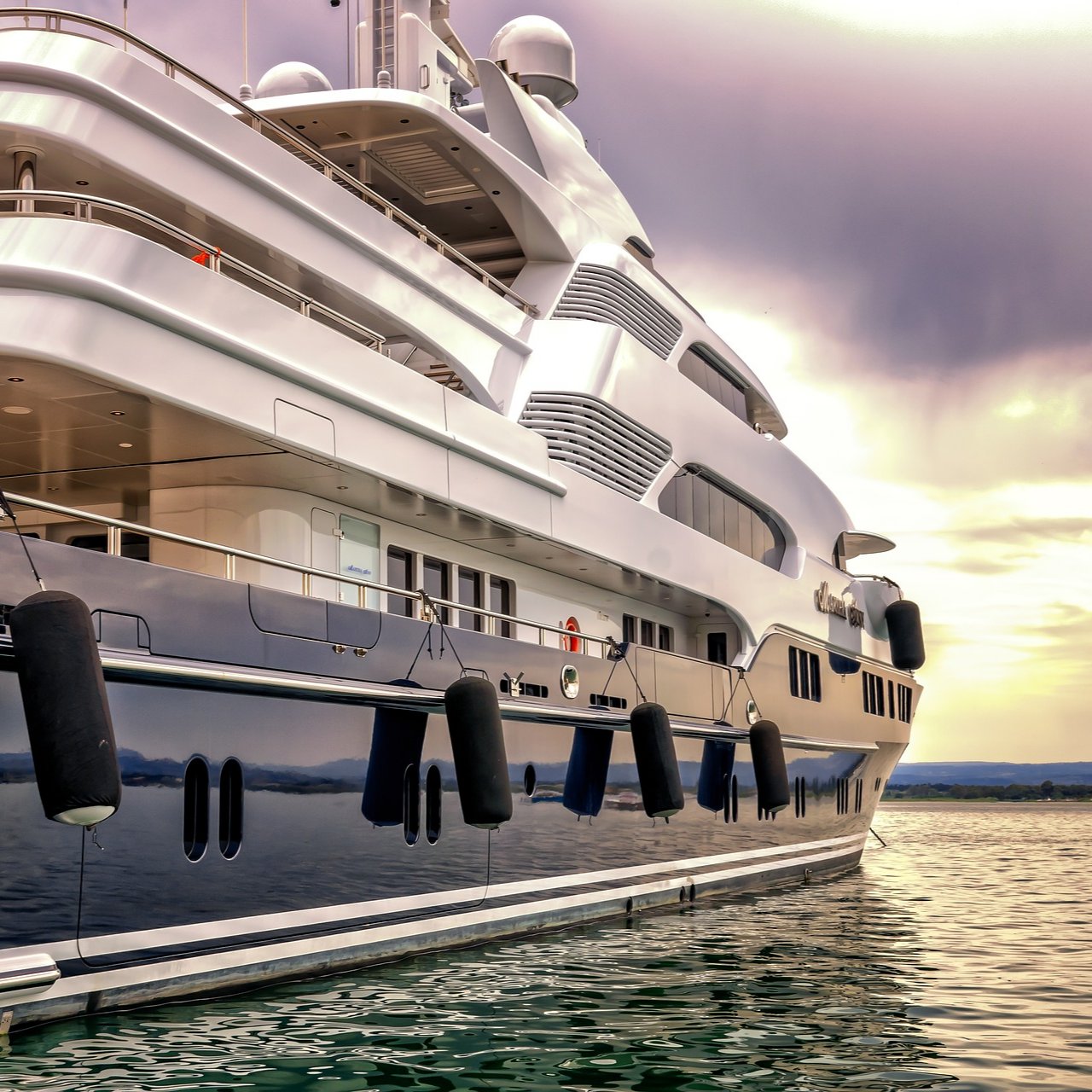 Nautical
dedicated to the sale and charter of luxury boats.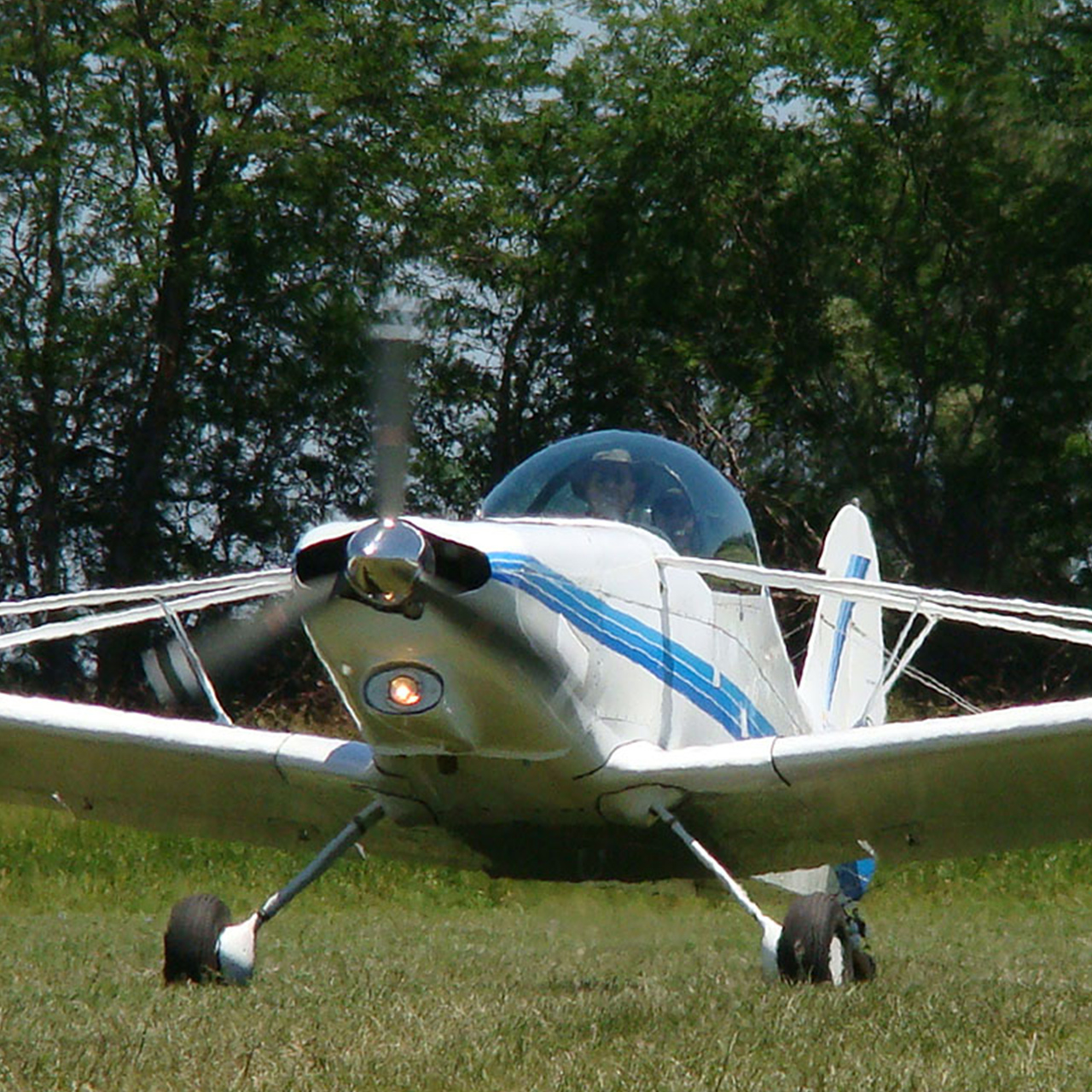 Aeronautics
dedicated to the sale of agricultural and training aircraft.
---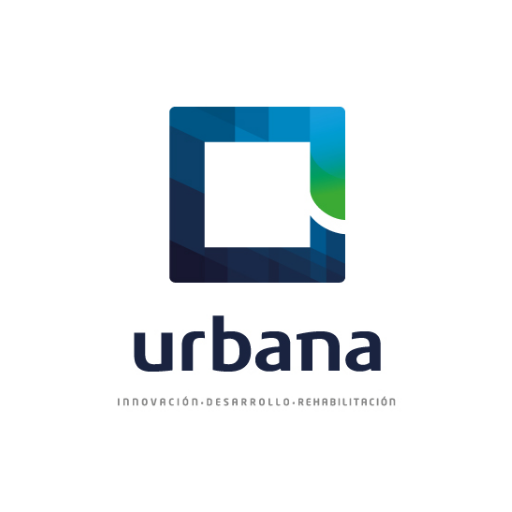 URBANA DE EXTERIORES SL
Urbana IDR specializes in rehabilitation, repair and maintenance of any type of construction.
Their solid trajectory has made them a leader in performing repairs. This has been possible thanks to the large group of technicians and skilled professionals, who are an important team to serve their customers.

INNOVATION:
Cost Reduction in Structural Repairs.
Ventilated Facade Systems.
Repair and Strengthening Infrastructures.
DEVELOPMENT:
Emergency Earthquake Actions. Undertaken in Lorca and Haiti.
Research and Development in Humanitarian Help Jobs.
SERVICES:
Underpinning of Foundations.
Reinforced Concrete Structures.
Ventilated Facades.
Steel Structures.
Restoration Techniques.
Shoring and Timbering.
Sealing Buried Structures.
Services for Property Owners.
Services for Single Houses – Nasdom.
Thermal Insulation.
Fireproofing of Structures.
Damages caused by Structural Distortions.
Waterproofing.
Civil Works and Infrastructure.
Wooden Forged.
Retaining Walls Loading.
Repair and Implementation of Facade Cladding.
Repair and / or Execution of the Flooring.
Archeology.
Repair and Reinforcement of Civilian Infrastructure, Bridges, Tanks Piping, …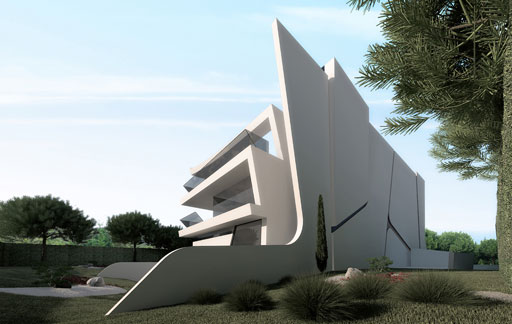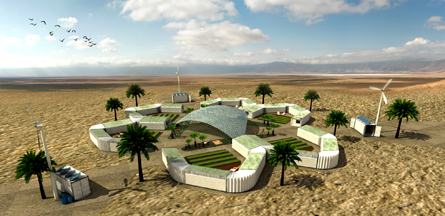 ---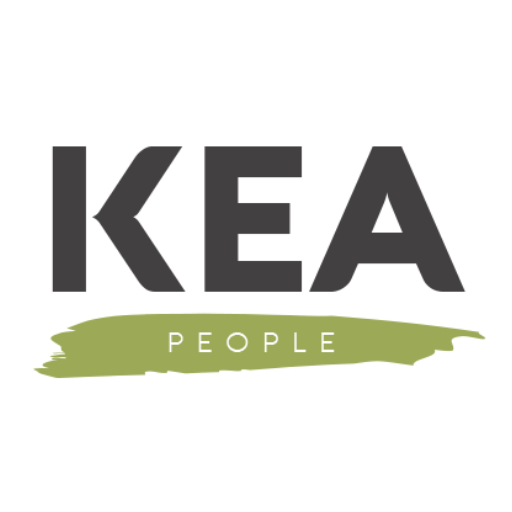 KEA PEOPLE
BUILDING A SUSTAINABLE FUTURE
They deliver eco-efficient modular construction of utmost design quality using highly engineered timber structural solutions.
Fully customized projects for family homes and residential developments of highest design and sustainability standars.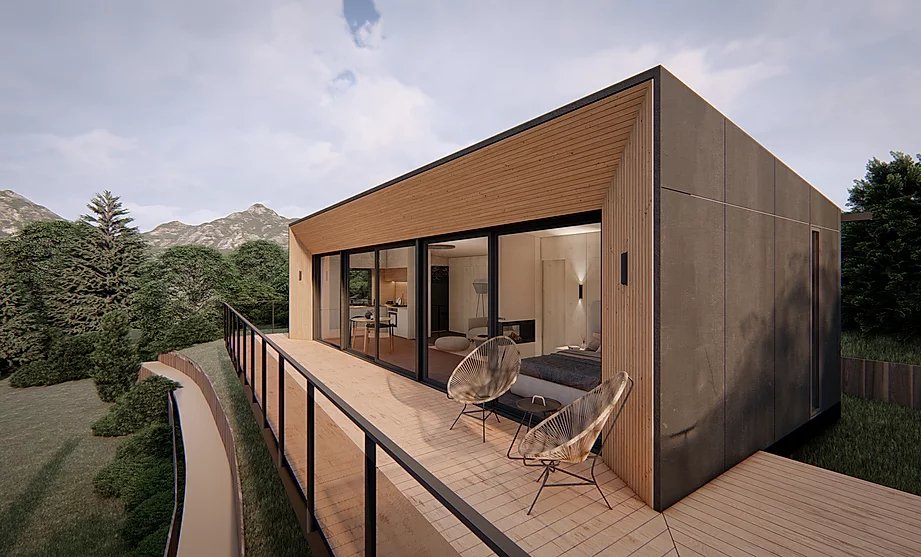 Eco-efficient Homes
At KEA they specialize in the design and construction of family homes and residential projects, using their modular timber structure and materials of the highest European sustainability standards. They are dedicated to an environmentally conscious approach at every step of a project from its design conception, through manufacturing and construction, to its performance. Their range of houses are guided by Passive House design principles resulting in a notably reduced energy consumption for the household.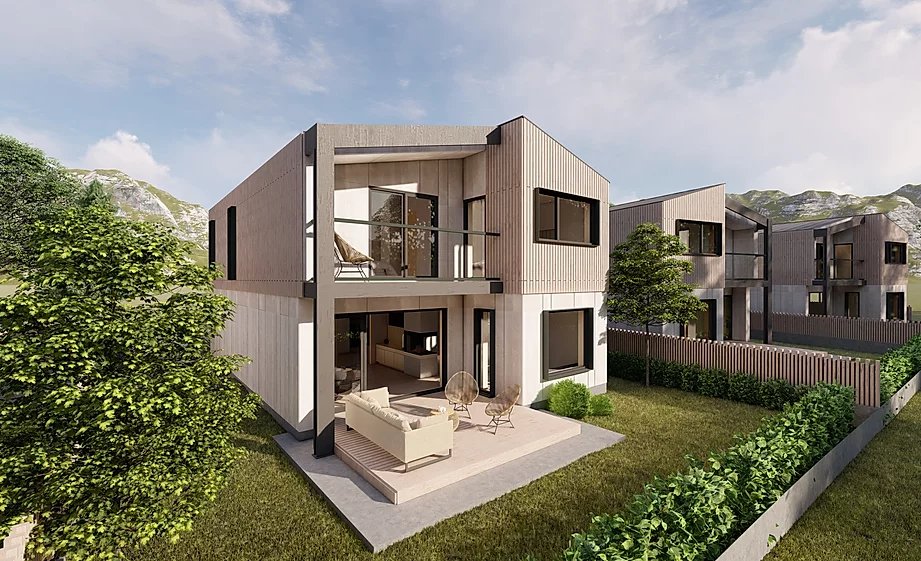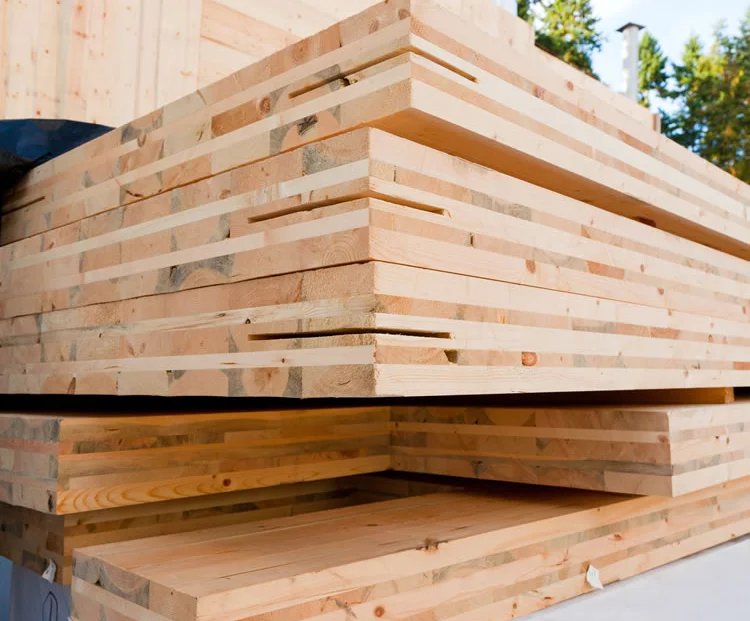 Their Timber Structure
A time and cost efficient alternative to traditional construction methods.
Built in a factory and assembled on site in a matter of days, their construction systems result in significant efficiency of onsite works, while offering high quality control. The timber structure allows them to build lighter, higher quality buildings, with reduced amount of foundations, secondary structure and deliveries to site, which leads to guaranteed savings for the client.
According to the scale of the project they use one of their two types of timber structural systems: Lightweight Timber Frame for small-scale single family homes and CLT (Cross Laminated Timber) for high-rise projects and heavier loads of use such as housing developments.
Project Execution
Support through every step of the project from planning to completion: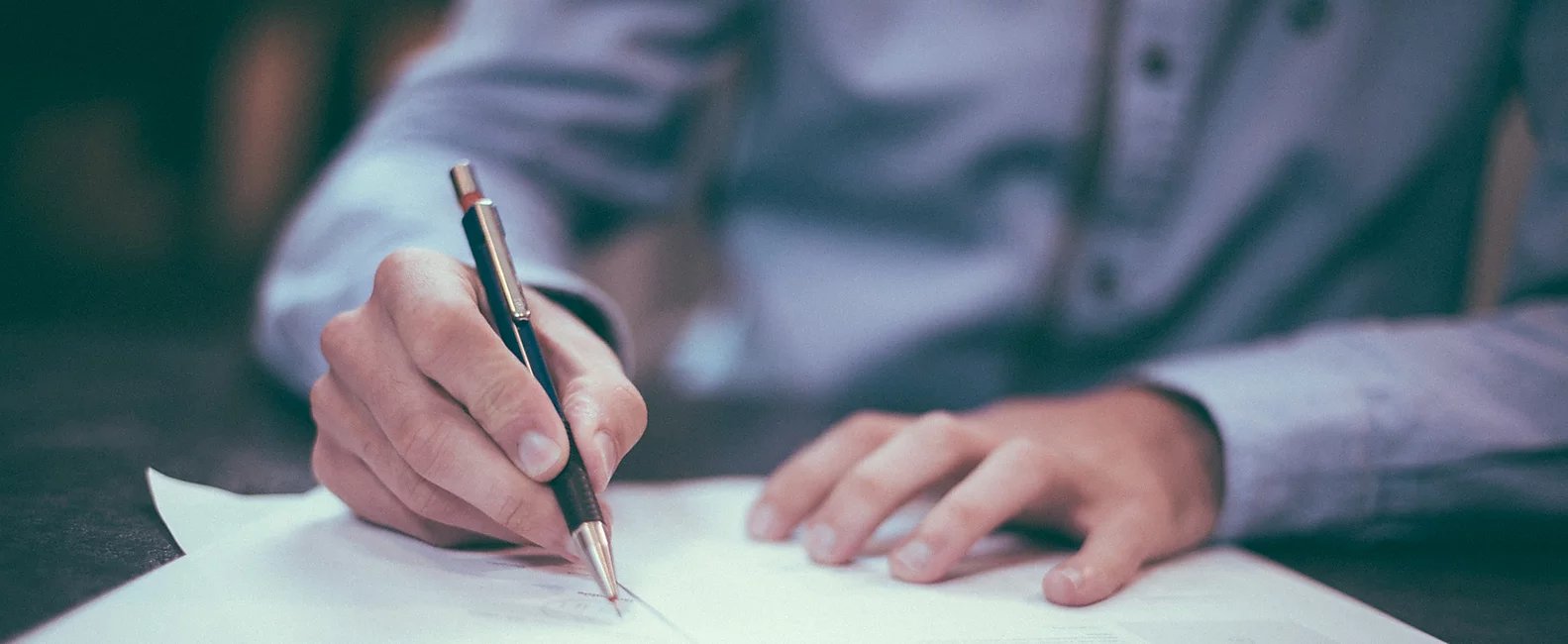 Land Acquisition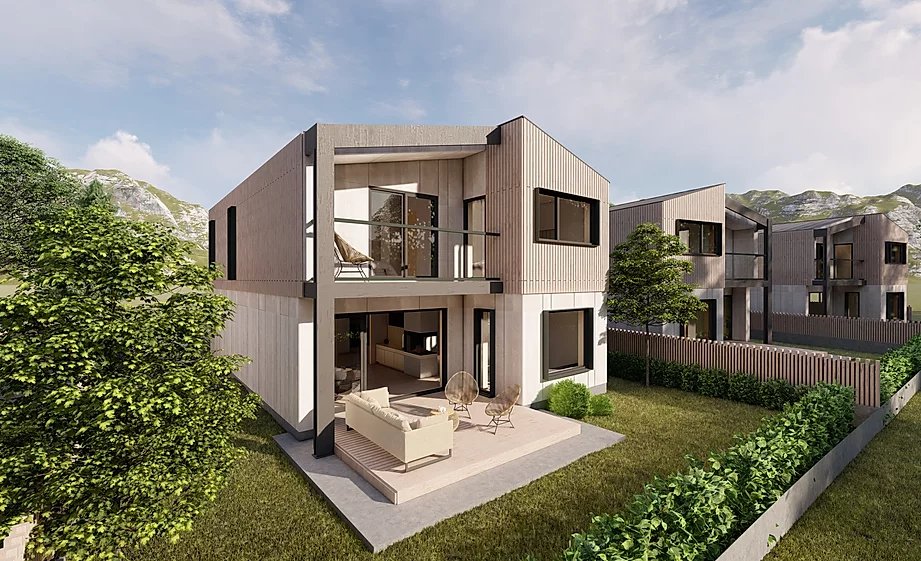 Design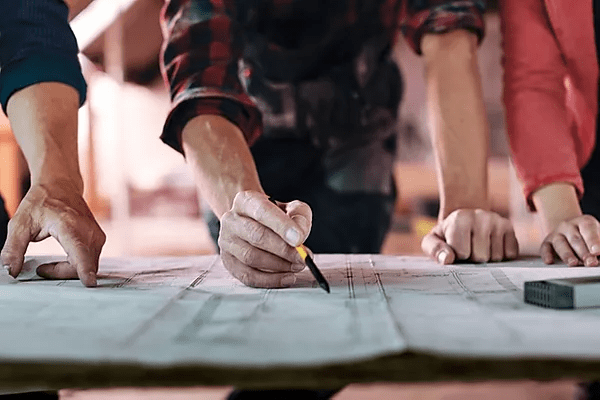 Planning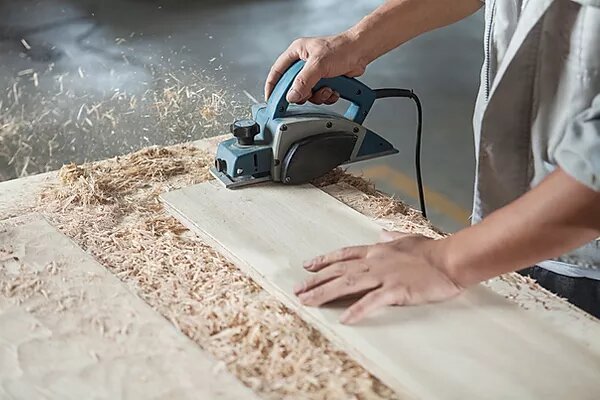 Manufacture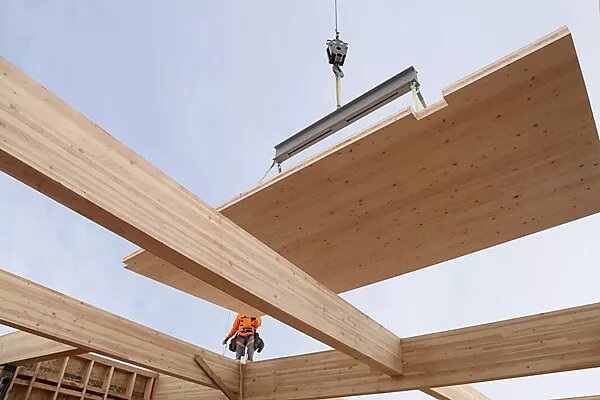 Construction
Finishing Works
---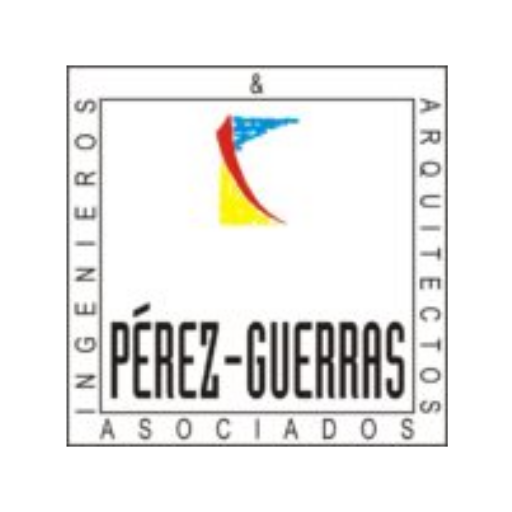 PEREZ-GUERRAS ARQUITECTOS
SPECIALISTS IN LARGE PROJECTS. Smart architecture for a world without borders.
Pérez-Guerras' career has always been linked to the search for the most appropriate tool to cover actions in the fields of construction, land use planning, tourist areas and even in the design of theme parks.
His study is specialized in large projects, especially those that cover large areas of land and include some problems in their development.
Among his tools, he has methods and programs prepared to understand, simplify and solve any development.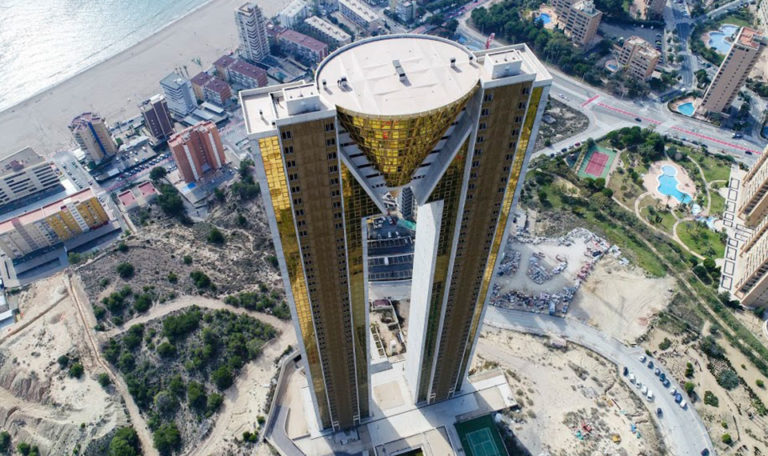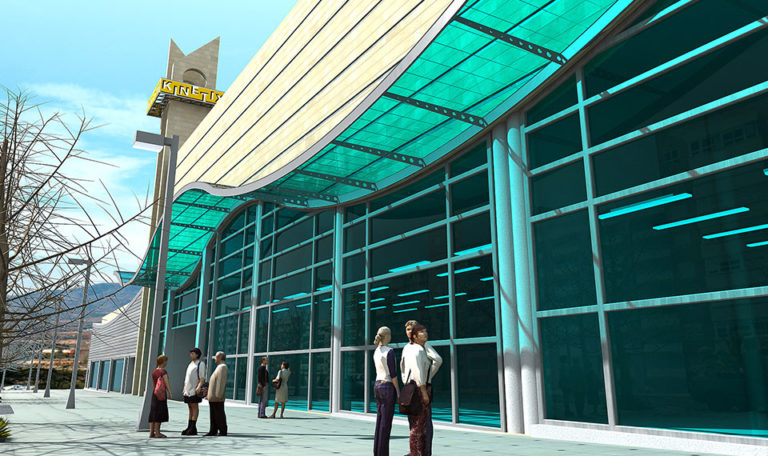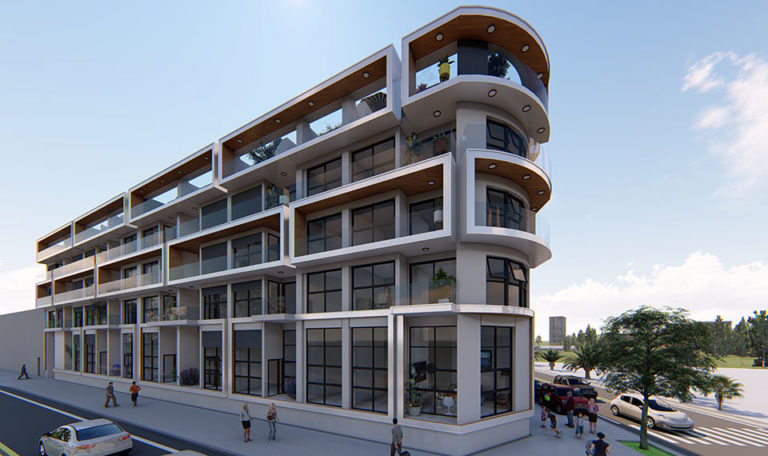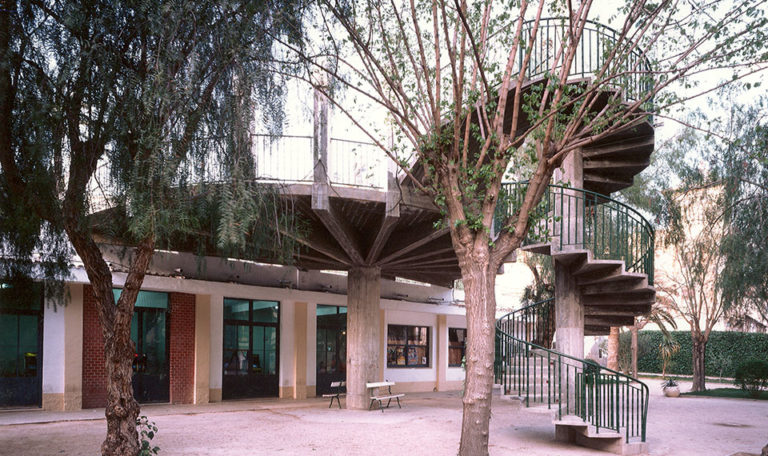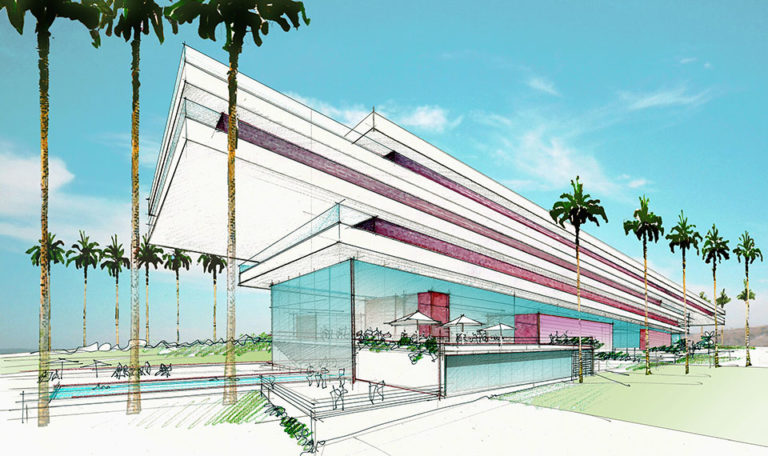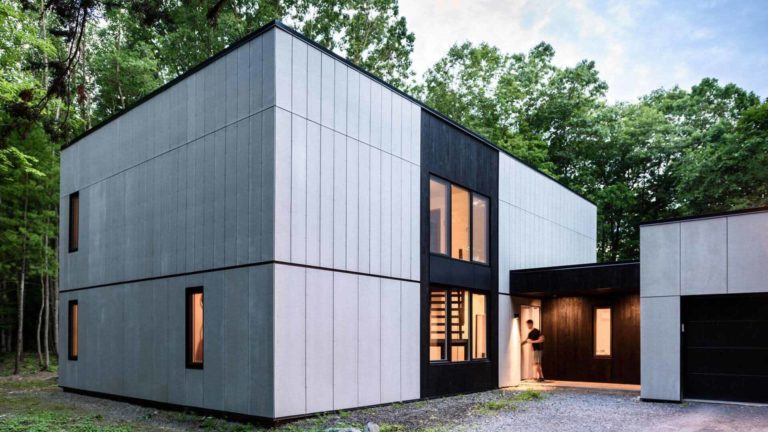 ---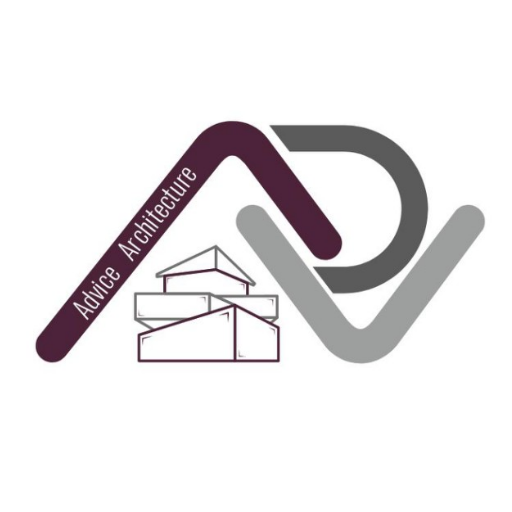 ADVICE ARCHITECTURE
Advice Architecture, works in the field of building, on behalf of the state, public authorities as well as for many private companies.
Our field of intervention concerns all types of architectural, urban planning, new project, rehabilitation, renovation or even restoration projects.

Through our humble competence and experience we can offer advice and support to our clients in the long or short term.

Our services are focused on technical assistance and can be extended to administrative support.
Our office can count several partners in the field of the building, permanent and alternative.
Through our experience we can touch the interior, exterior and urban design, from the small scale to the large scale.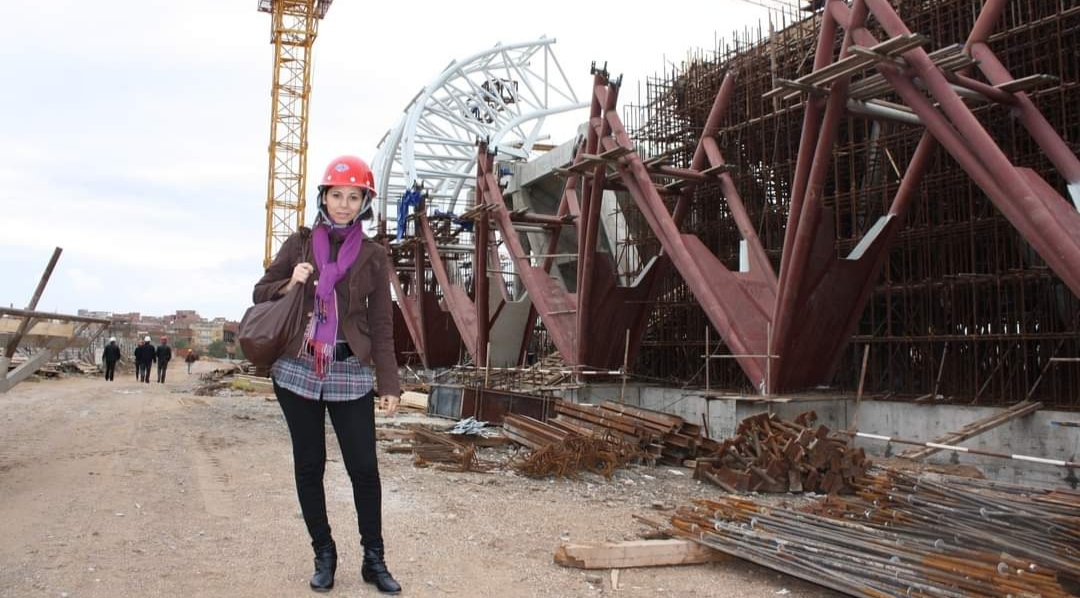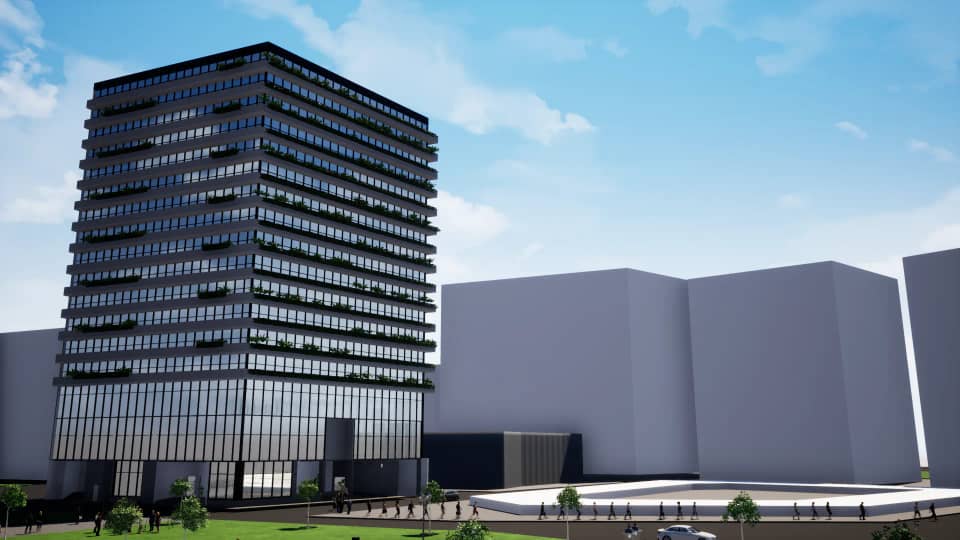 Whether in the field of civil engineering, in partnership with a civil engineer, quantity surveyor and others in the field of concrete.
In this niche, we accompanied and studied and monitored several reinforced concrete structures.
Advice Architecture has a large network of collaborators to offer best possible support and experience.
Our design office is made up of experienced and approved architects and urban planners, draftsmen, designers, landscape architects, quantity surveyors, model makers, environmental and sanitation network specialists, building and plumbing electricity specialists, specialists in all fire and other networks.
Our support can be provided from the beginning to the end of the project cycle. Our client remains confident and reassured by our help.