---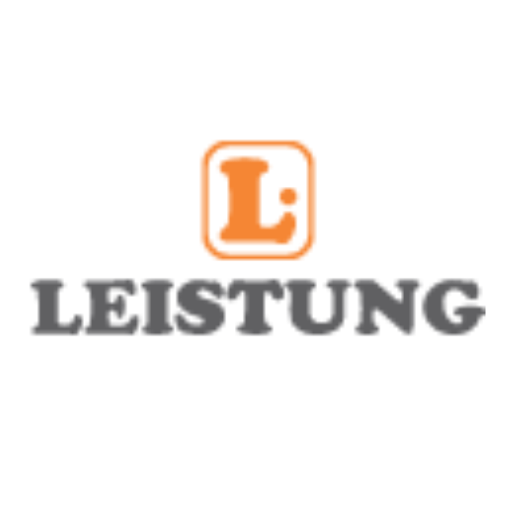 LEISTUNG ARGENTINA
They are a company focused on development, production and marketing of medical devices for mechanical ventilation.
The way they adapt their services to the needs of each client sets them apart from the competition.
The history of Leistung begins in 1984, when its three founding partners developed the first units for critically ill patient transport.
Later, in the mid-90's they created the first anesthesia machines and their national presence was expanded with the opening of their business office in Buenos Aires, Argentina.
At the end of the decade, they ventured into ICU ventilation and decided to expand into the Brazilian market with local production, founding Leistung Equipamentos Ltda. in the year 2000.
Currently both, Leistung Argentina and Leistung Brasil are leaders in their national markets.
The increase in their exports to over 20 countries drove them to certify their products under the highest international standards, and to open a new office in Miami, United States.
PRODUCTS
SERVICES

TECHNICAL ASSISTANCE

TRAININGS
---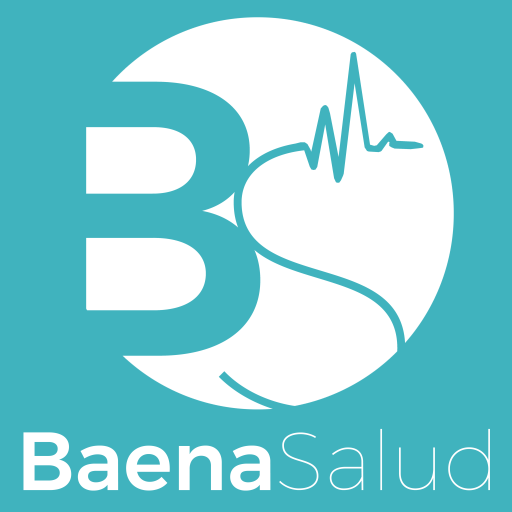 BAENA SALUD PROTECTION
Baena Salud was born with the aim of providing protection and disinfection solutions in our day-to-day life.
Its quality seal is endorsed by the manufacture of all its products in Spain, appearing on the list of the Spanish Agency for Medicines and Health Products (AEMPS); complying with the required certifications based on the standard established by the European Association for Standardization.
Baena Salud is a corporation that is sensitive to the environment and respects all improvement measures in all its processes, minimizing emissions and reducing waste generation.
List of available products:
Surgical Masks

FFP2 masks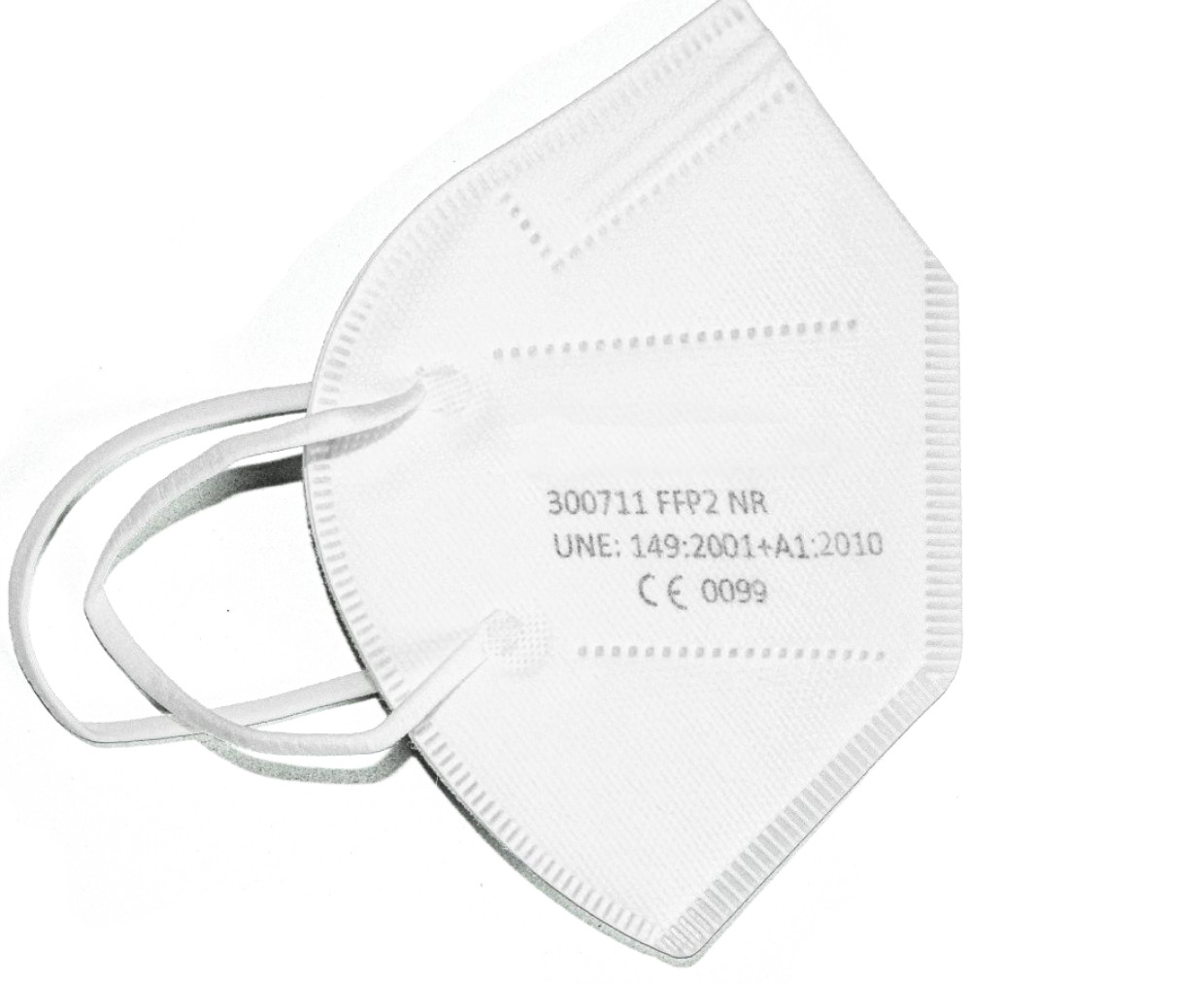 Hydroalcoholic Gel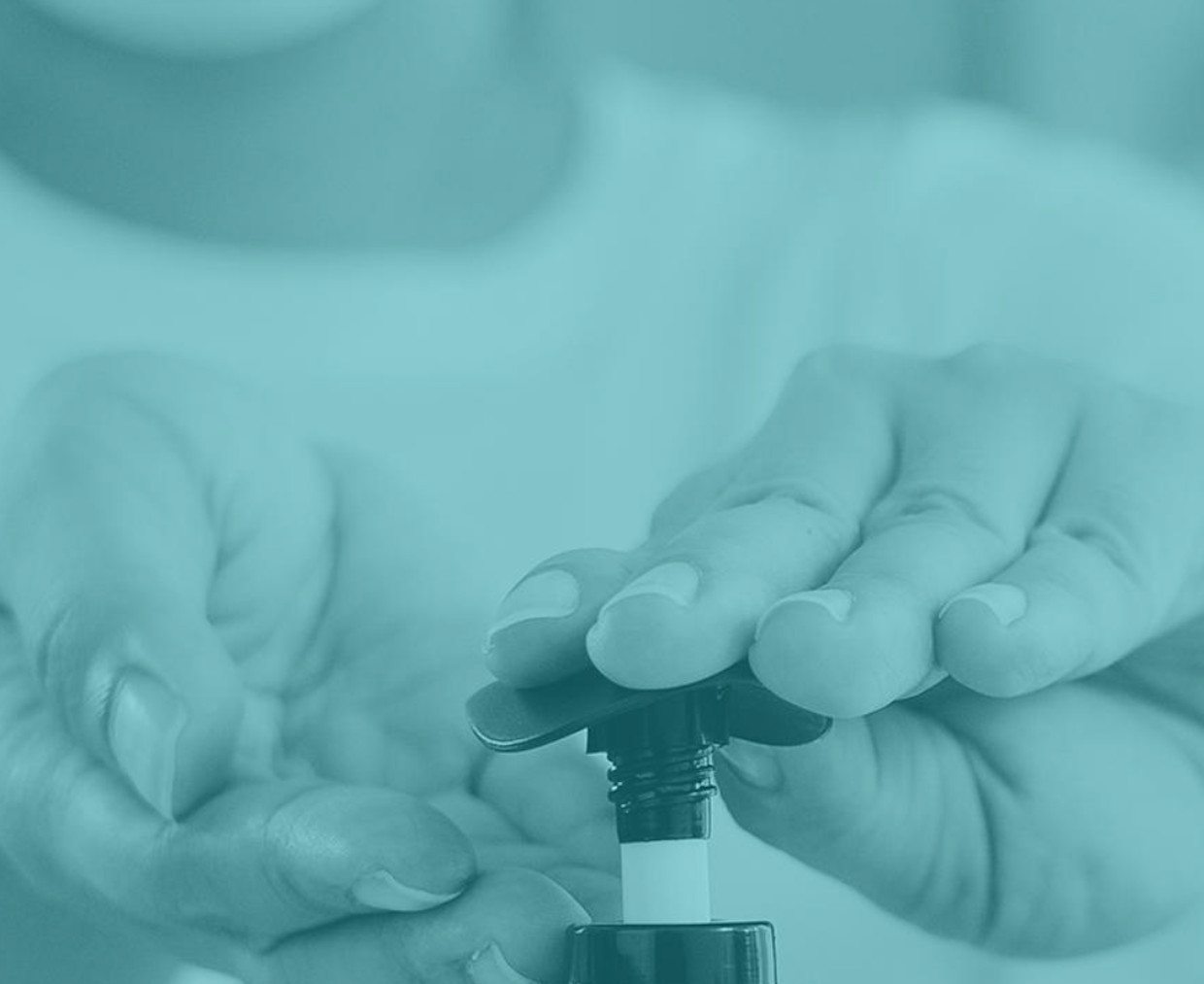 Gel Dispensers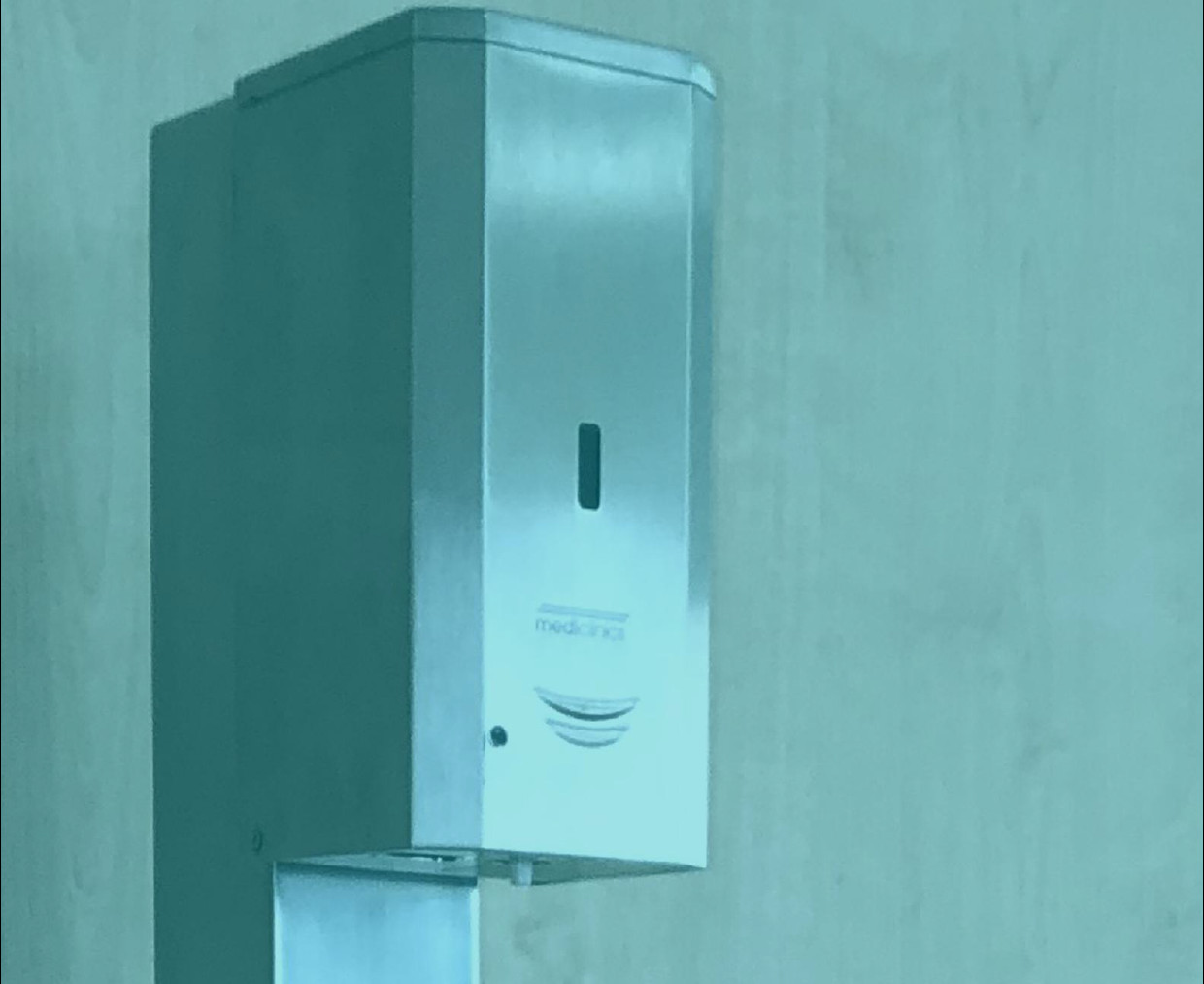 ---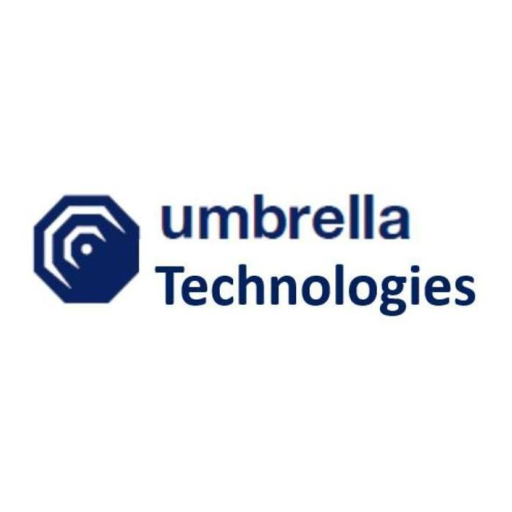 ANTI-COVID-19 COATINGS
Umbrella Zero
Protects surfaces against coronavirus permanently.
Nanotechnological coating with viricidal, bactericidal and fungicidal properties. With a single application it destroys all kinds of pathogens. Certified by Virnóstica, a company that belongs to the Carlos III Health Institute.
Where to use it
It offers protection against Covid, among others, in:
Offices
Hospitals
Hotel chains
Tourist and cultural attractions
Supermarkets and shopping centers
Air / land / sea transport etc.
Maintenance companies
Show halls
Sport centers

Colleges and universities
Household objects
Metro and bus stations, airports, ...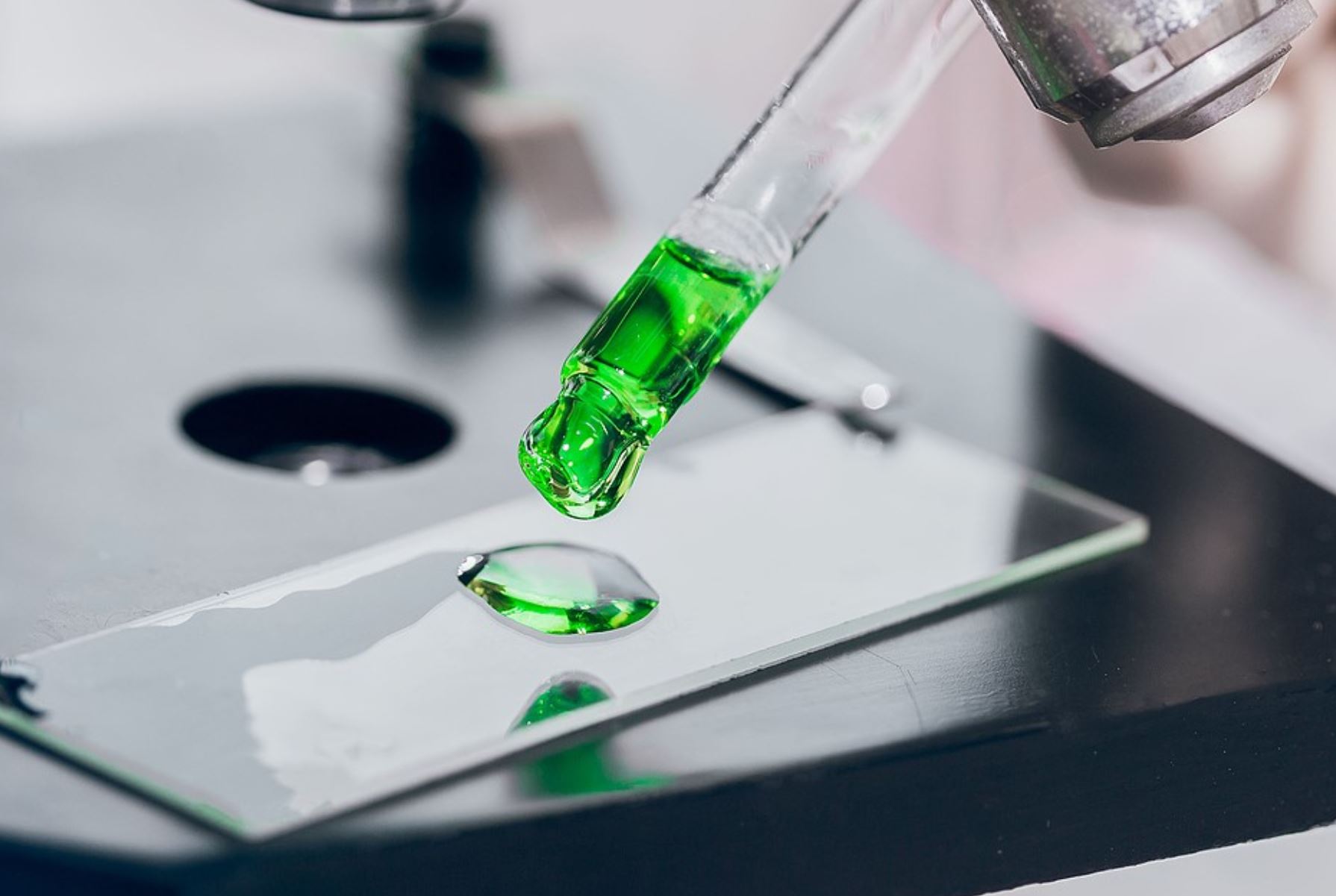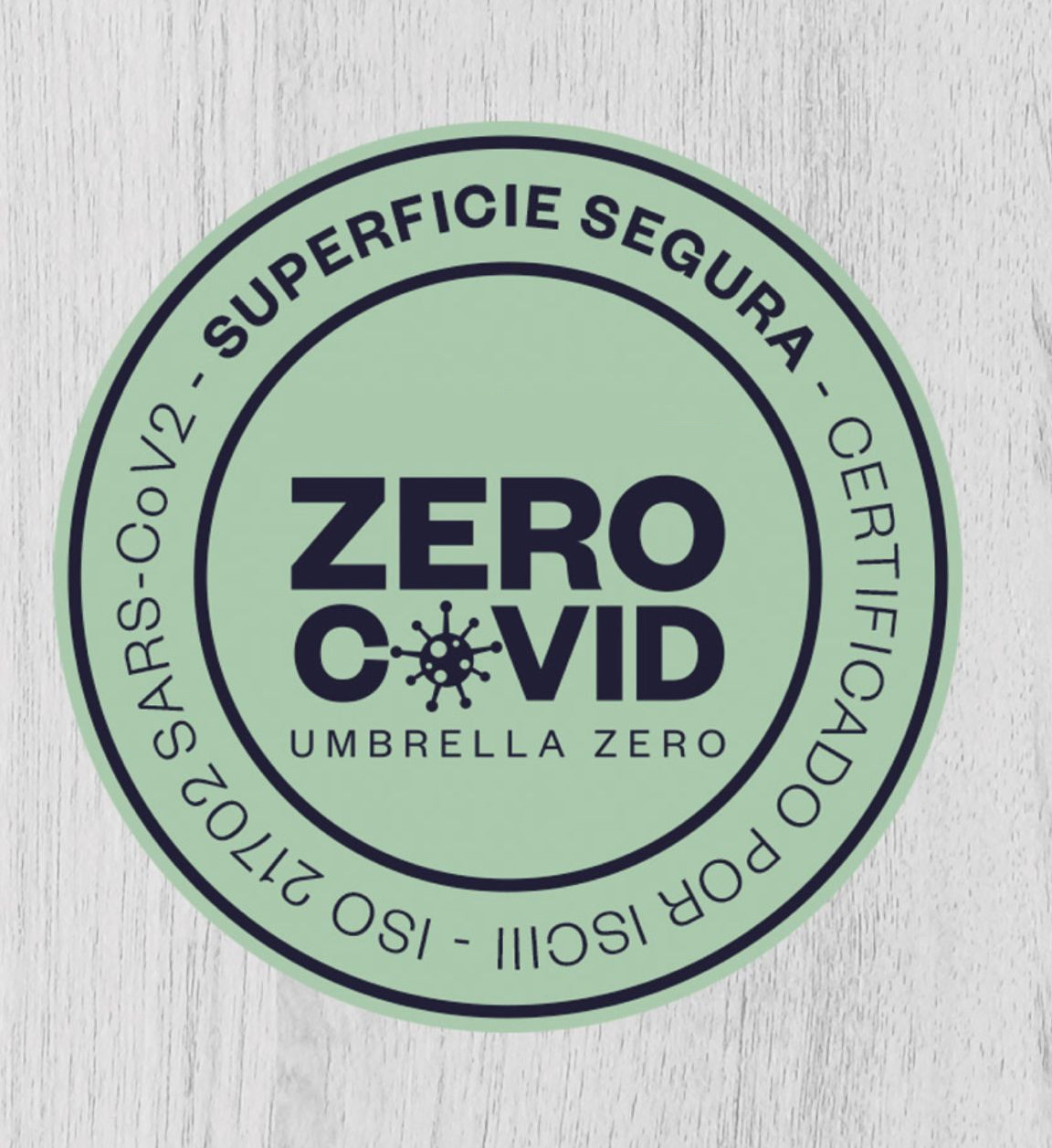 Properties
What does it do?

Umbrella Zero nullifies the viral load of the pathogen and prevents the material from becoming contaminated or transmitting the virus.
What makes it different?

You will no longer use chemicals or abrasives (such as bleach) to clean surfaces. One application is enough.
It is made up of environmentally friendly compounds.

As it does?

It is a coating of silver nanoparticles with a bioactive agent that, in contact with a bacterium, a virus or a fungus, it pierces the cell membrane and kills it quickly.
Against what does it protect?
It has viricidal, bactericidal and fungicidal properties. Its effectiveness has been demonstrated through clinical trials against:

SAR-CoV-2
E.coli
Influenza A