---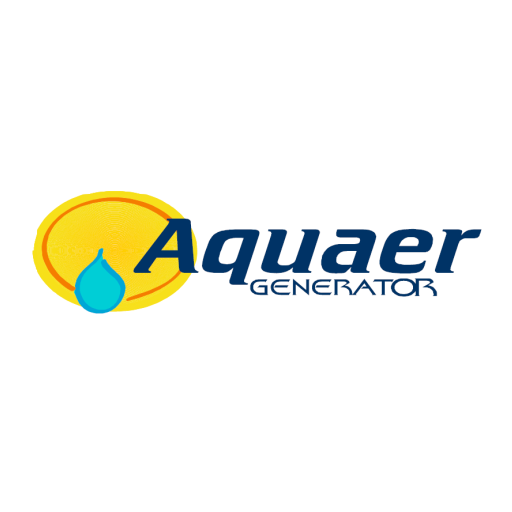 DRINKING WATER GENERATORS
The "Sistema Aquaer" drinking water generator by condensation of water vapor -designed to work even in desert climates- obtains drinking water by condensing the absolute humidity of the air with the support of a refrigeration installation.
This system is suitable for all types of plants, from large population consumptions to small consumptions, including those destined to cover the needs of the home or small settlements.
The peculiarity of the Aquaer Generators is that they do not need water from other sources, because they obtain humidity from the air, which makes it possible to work in desert climates.

GENERATOR PROPERTIES
The Aquaer Generator takes advantage of the absolute humidity of the air by condensing it with the support of a refrigeration installation.
The Aquaer Generators are installed outside on a cemented surface. They are fully insulated and protected against rust and UV rays.
As main advantages we can mention:
The Aquaer Generators are independent of any external water source, since their raw material is air, and it works by taking advantage of its humidity.
Reliable: The Generator guarantees the production of water regardless of weather conditions, day and night.
Versatile: It is designed to work both in desert or warm interior areas, as well as in coastal areas.
Automatic: It does not need labor.
Autonomy: The generator is self-regulating according to weather conditions.
Ecological: It does not produce waste, it is totally harmless for the environment. They do not produce abnormal noises, gases, or polluting residues.
It works independently of air pollution: with the help of the inlet filter, the particles suspended in the air in cities are retained. On the other hand, the polluting gases are not condensable at the temperature at which we obtain the water and would be expelled with the excess air.
Transportable: It is adjustable to the back of a truck or van.
Easy Maintenance: Cleaning and filter changes can be done by an inexperienced person.
The water obtained is approved for consumption, meeting all the physical, chemical and microbiological characteristics required by the Food Code. Its anti-bacterial ultraviolet lamp guarantees bacteria-free water.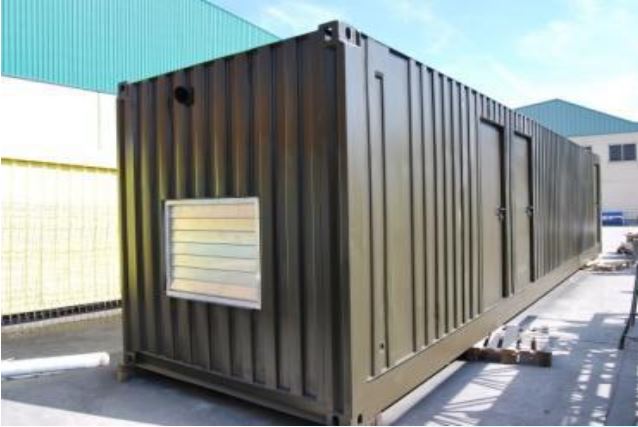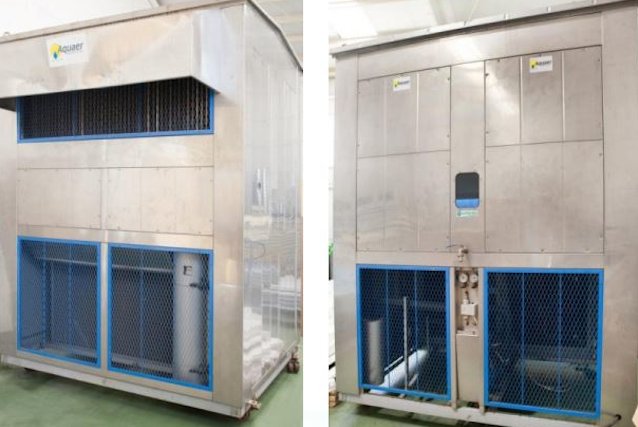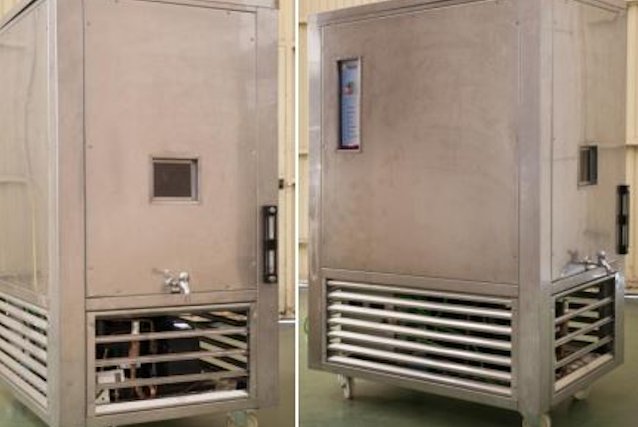 ---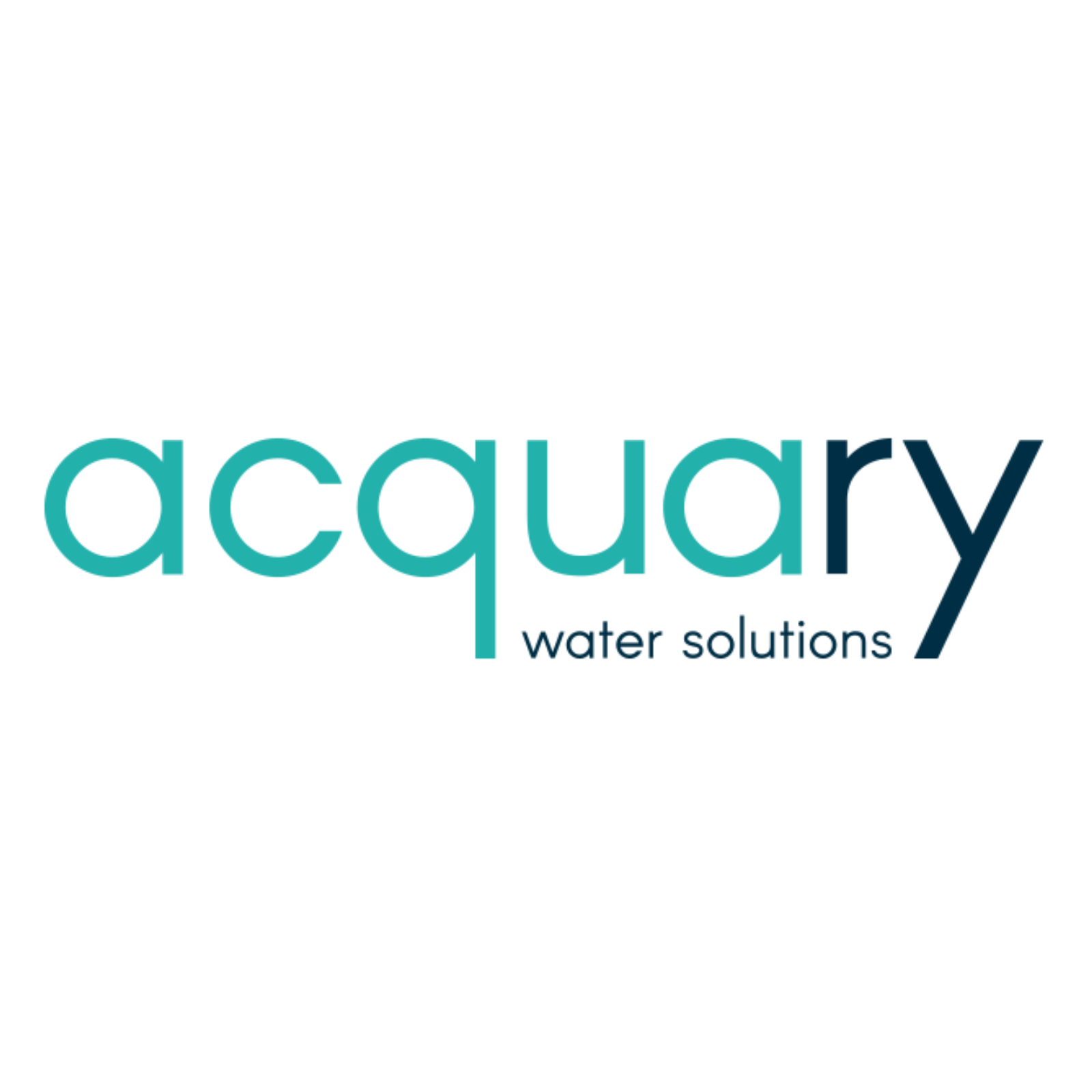 ACQUARY
ACQUARY WATER SOLUTIONS, SPECIALISTS IN WATER TREATMENT MACHINERY.
Methodology
They design individual and independent solutions for each team.
Preparation of budget that best suits the needs of the client.
Design of the equipment with the specifications approved by the client.
Assembly of the equipment in its facilities.
Shipping, reception by the customer and start-up.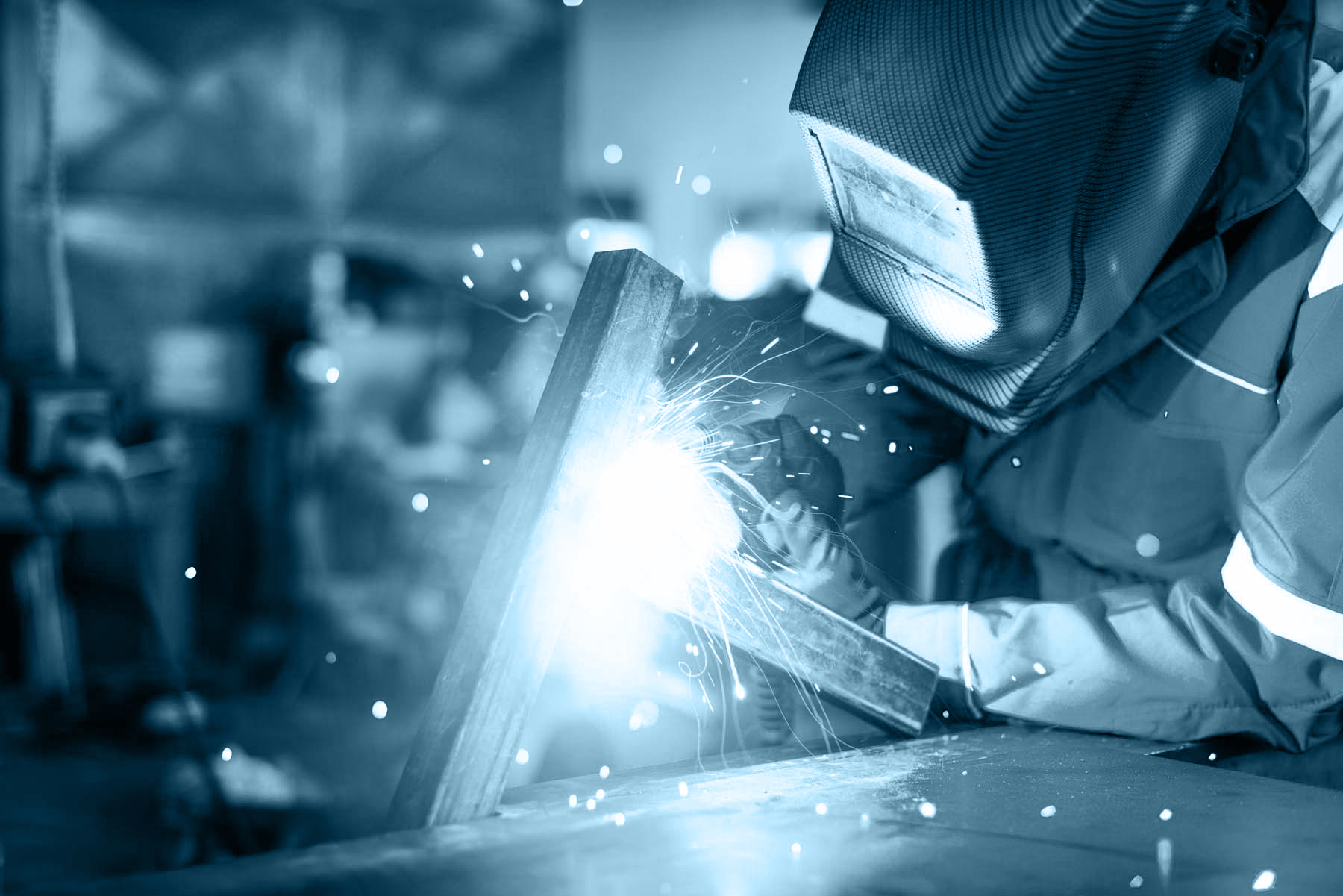 Values
Commitment: A key element that differentiates the way they provide their services. This commitment, together with total involvement in the design and execution of the equipment, differentiates them from the competition.
Implication: Its objective is to accompany in the search for solutions. The team creation plan is carried out from a deep knowledge and experience applied to the needs of each client.
Integrity: The team's experience, added to its company values such as honesty, discretion, closeness, loyalty, passion and results orientation, allow them to offer exclusive equipment in the market.
Product catalog
Sieves
Conveyors
Bars
Floatation
Gates
Bridges
Compactors
Flowmeters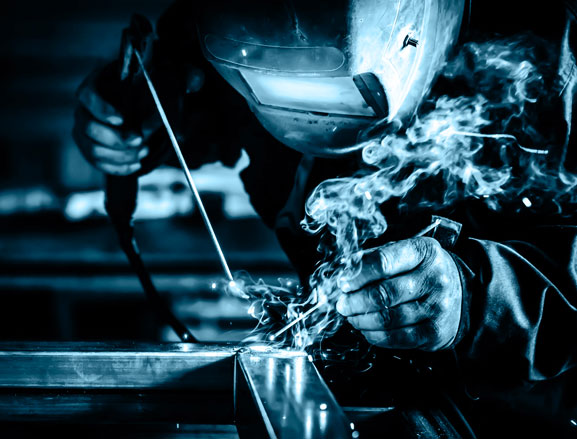 ---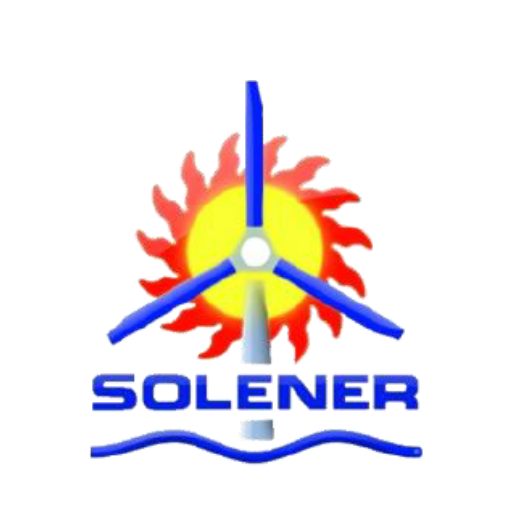 ELECTRIC GENERATORS
SOLAR PHOTOVOLTAIC
Regulators
Inverters
Controllers
Sensors
Telecontrol and data acquisition equipment
Maximum power optimizers
Metallic structures
Solar Trackers
WIND
Wind turbines with powers up to 25 kW and their regulators
Electro-pumps for water extraction
HYDRAULICS
Mini-turbines up to 5 kW
Reversible solar pumps with positive displacement impellers
The applications of these systems are very varied, ranging from electrification and self-consumption in industrial buildings, homes, country houses and chalets, to pumping systems for irrigation and human consumption, through livestock buildings and game farms, wastewater treatment plants, land and maritime signaling systems, repeaters, alarms, remote surveillance (radio, television, mobile phones) or road lighting, billboards, air conditioning systems, …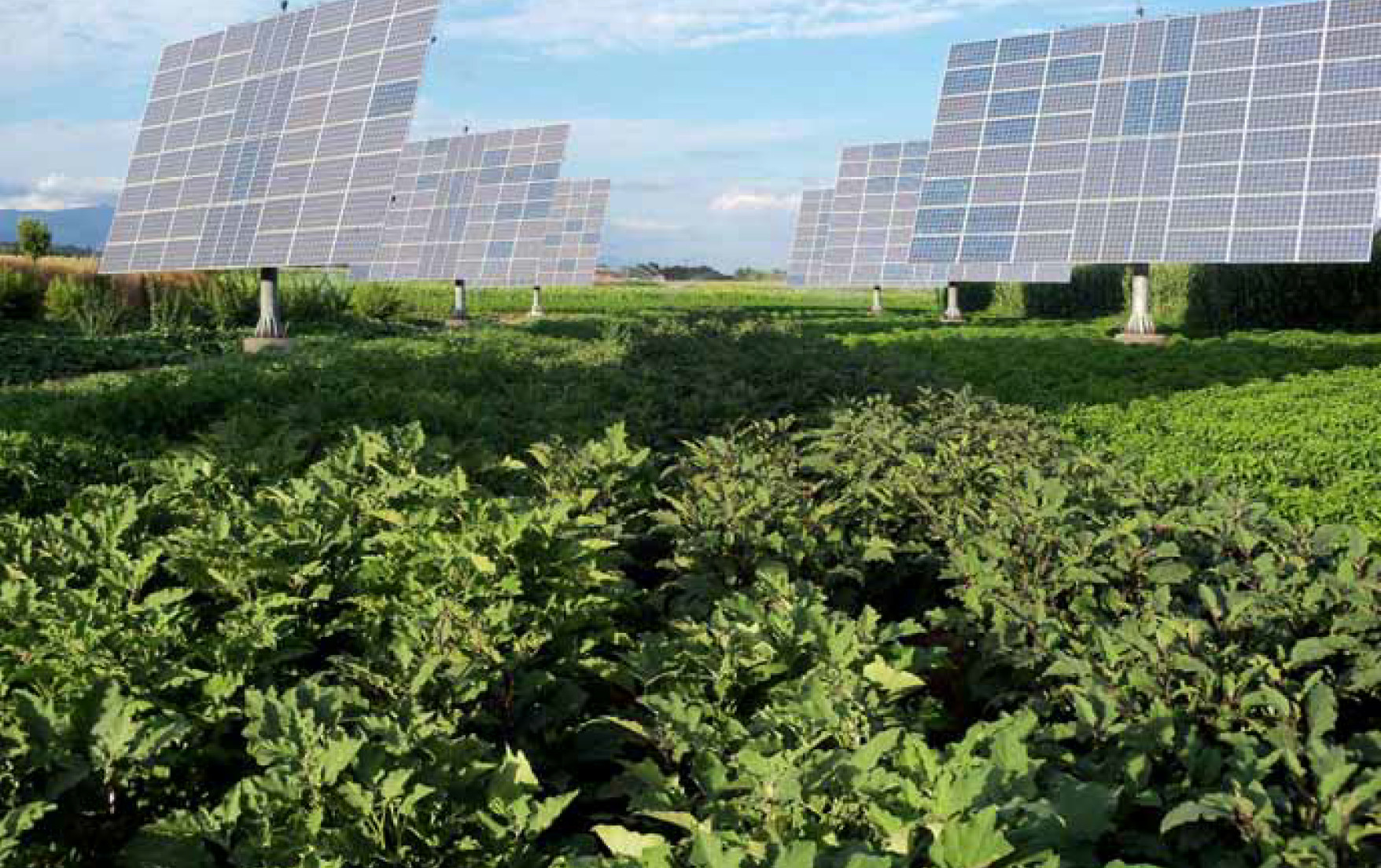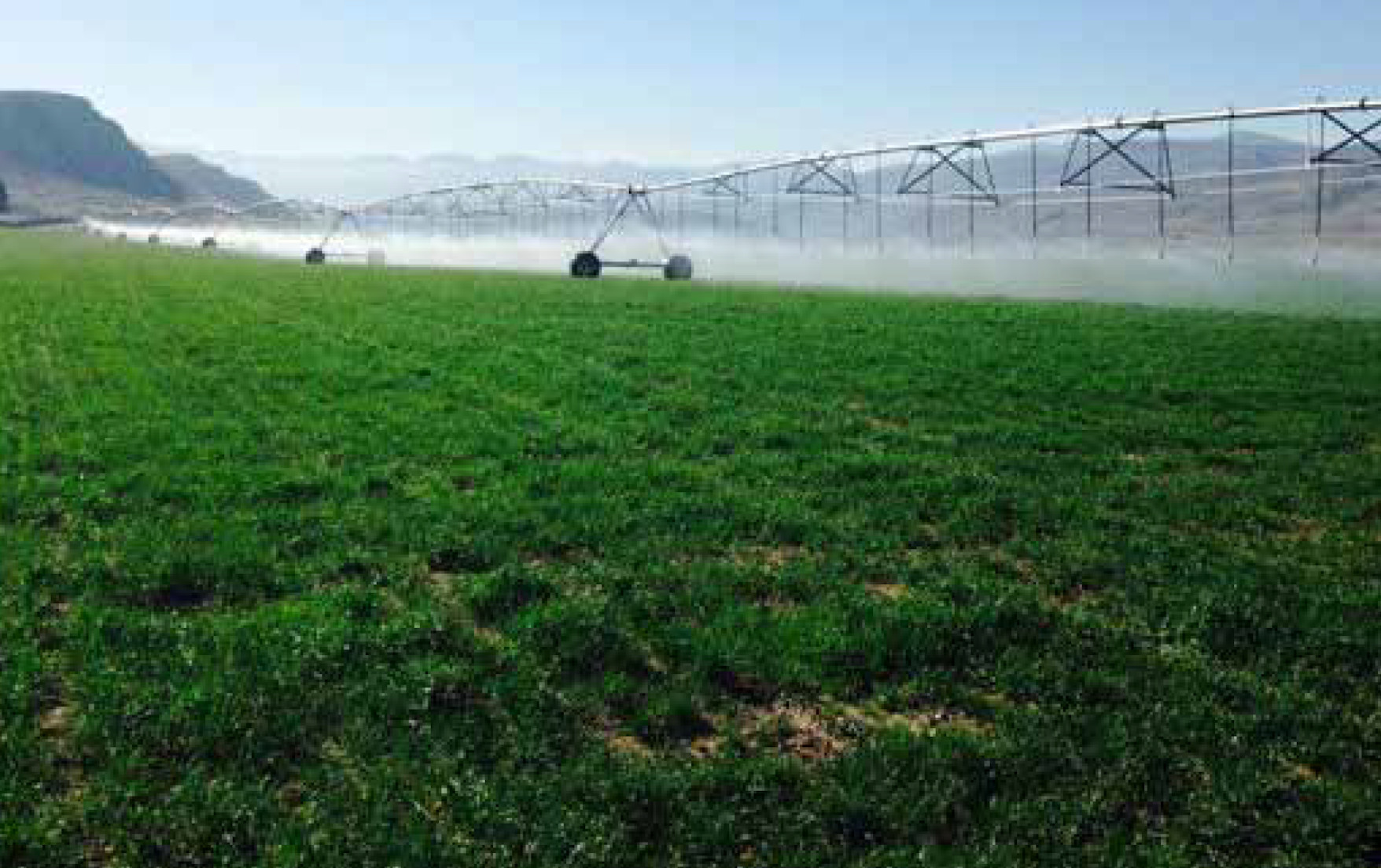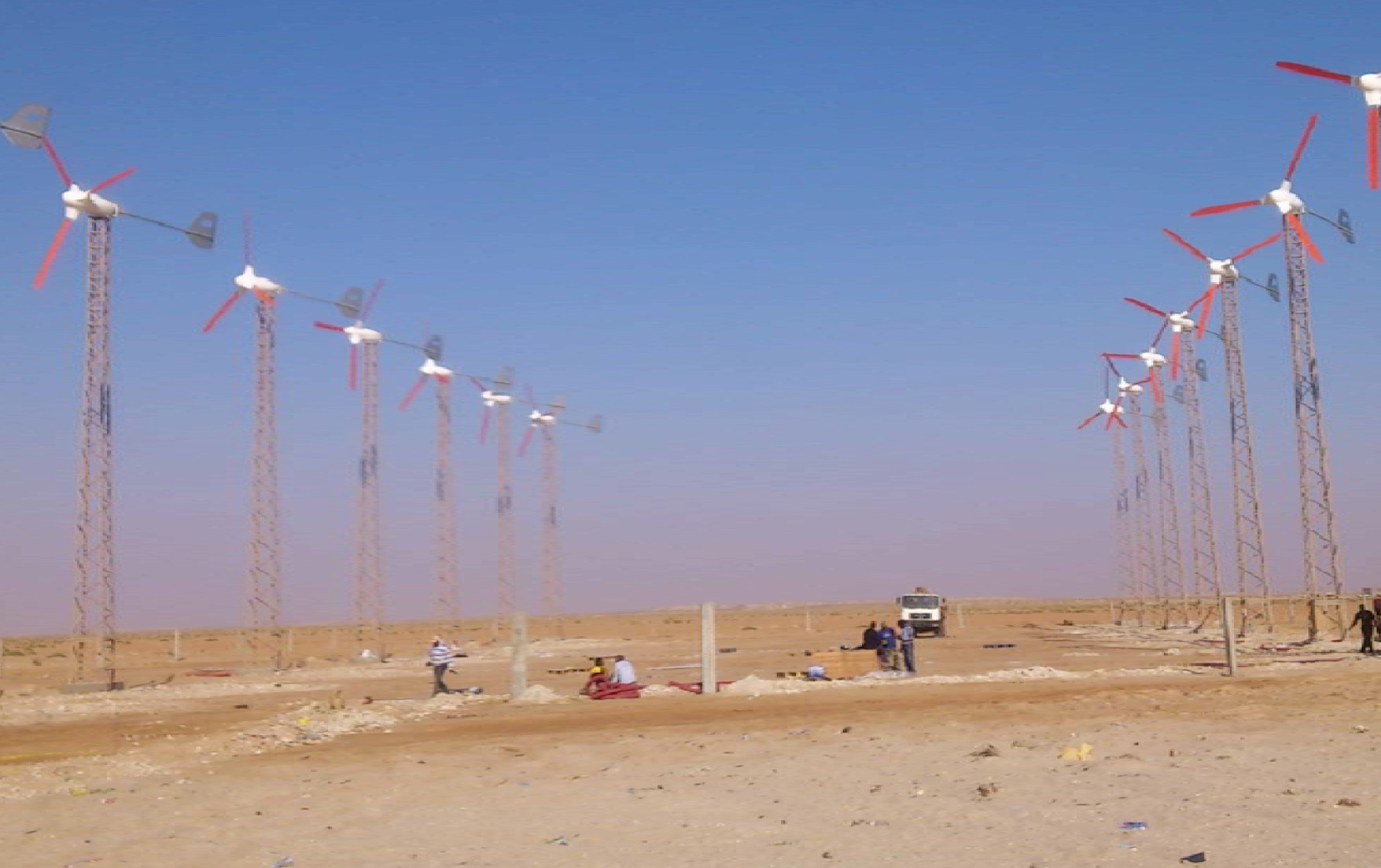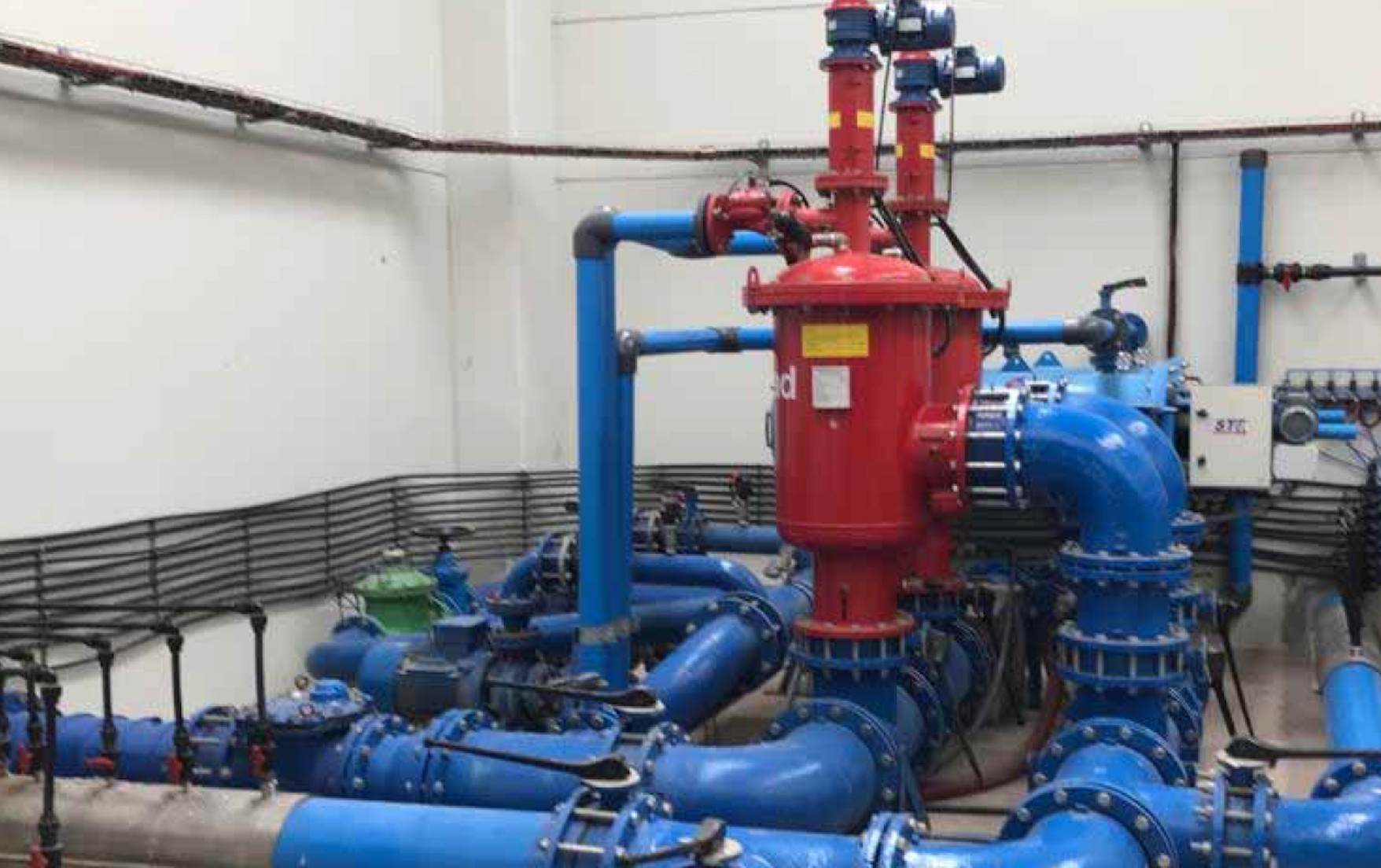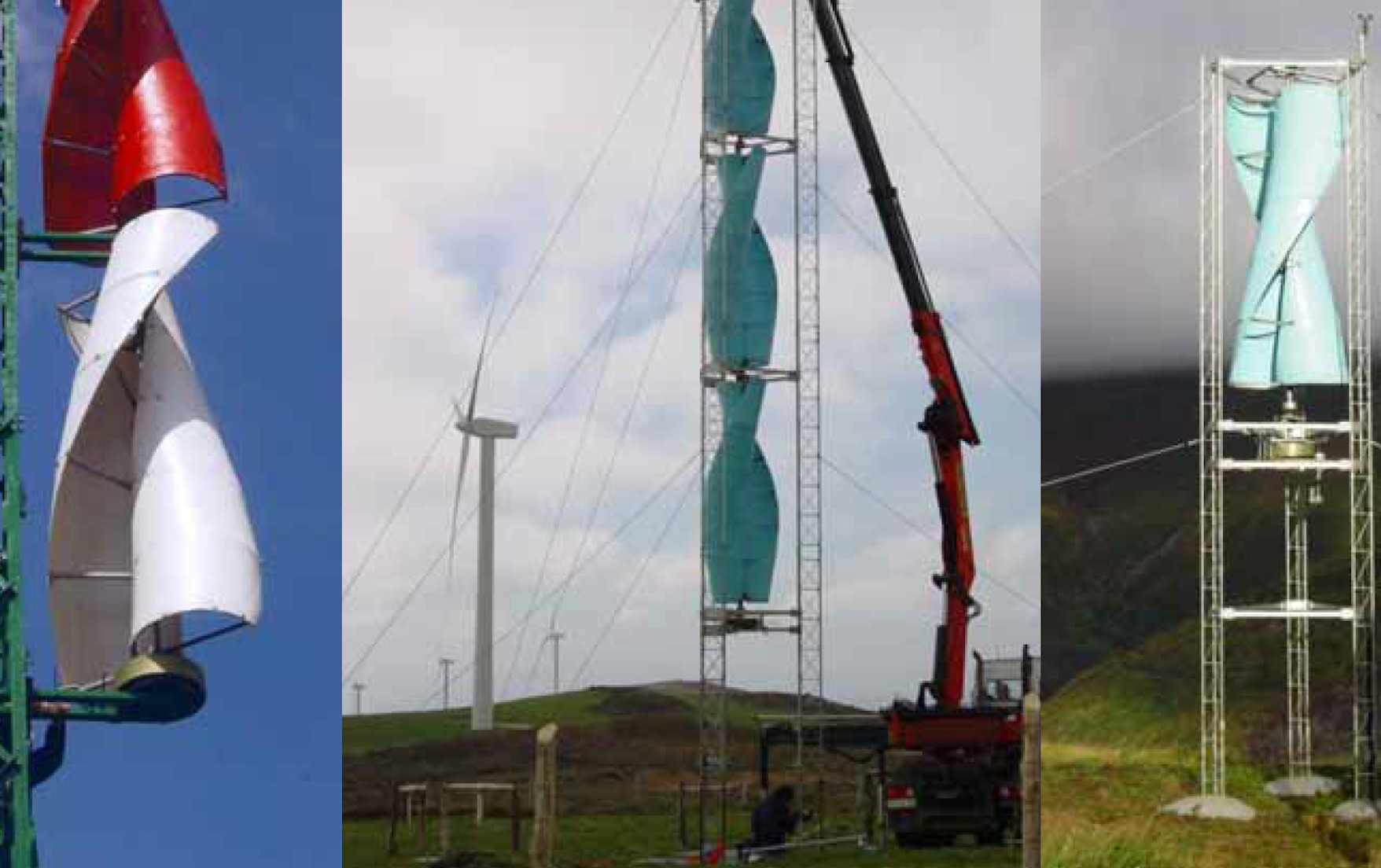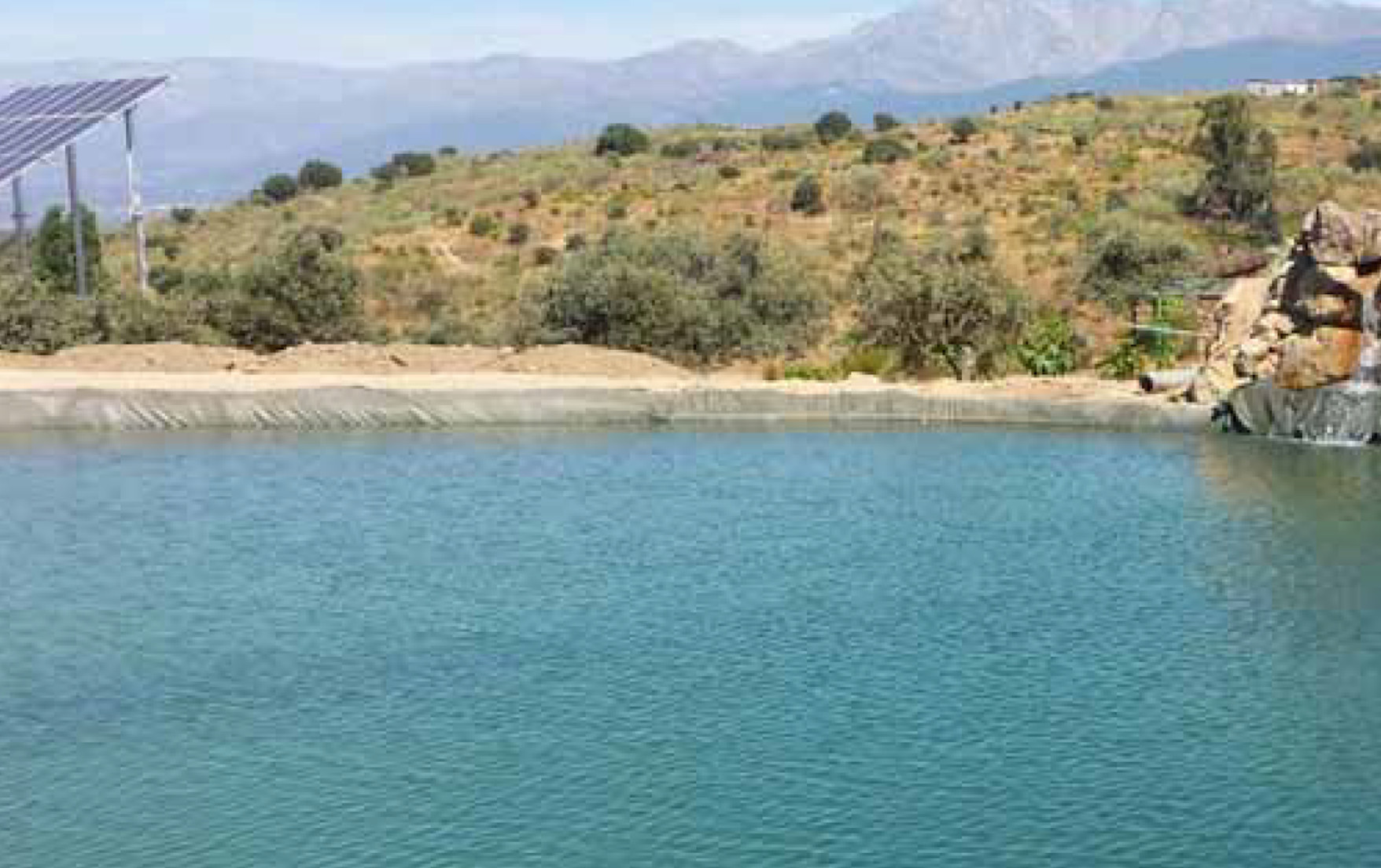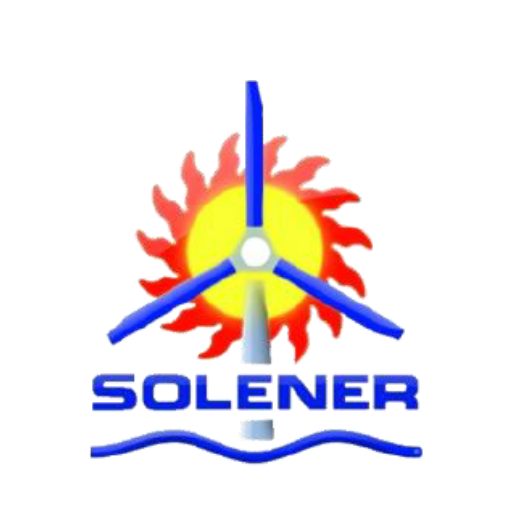 SOLAR LIGHTS
All kinds of designs

Integrated into the landscape
Efficient
No network connections
Easy installation
Scheduled
MMinimal Maintenance
Innovative appearance
SElectrical safety for being low voltage
CPatented wind counterweight
Additional security if network fails
Inexpensive models for home use
High power models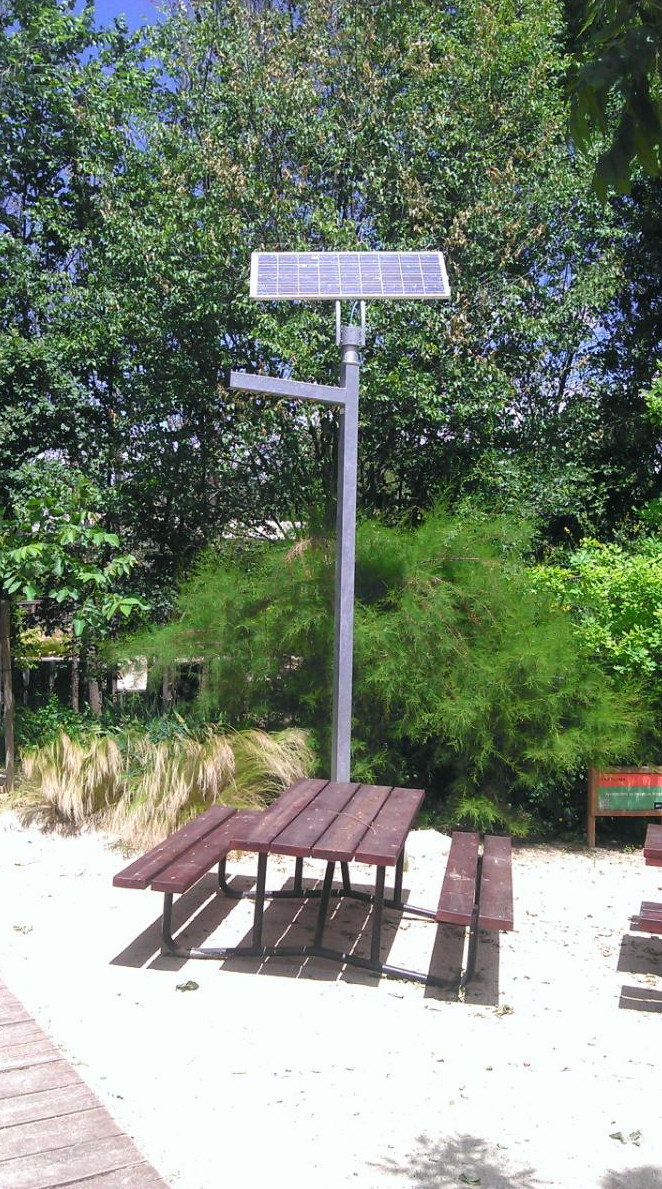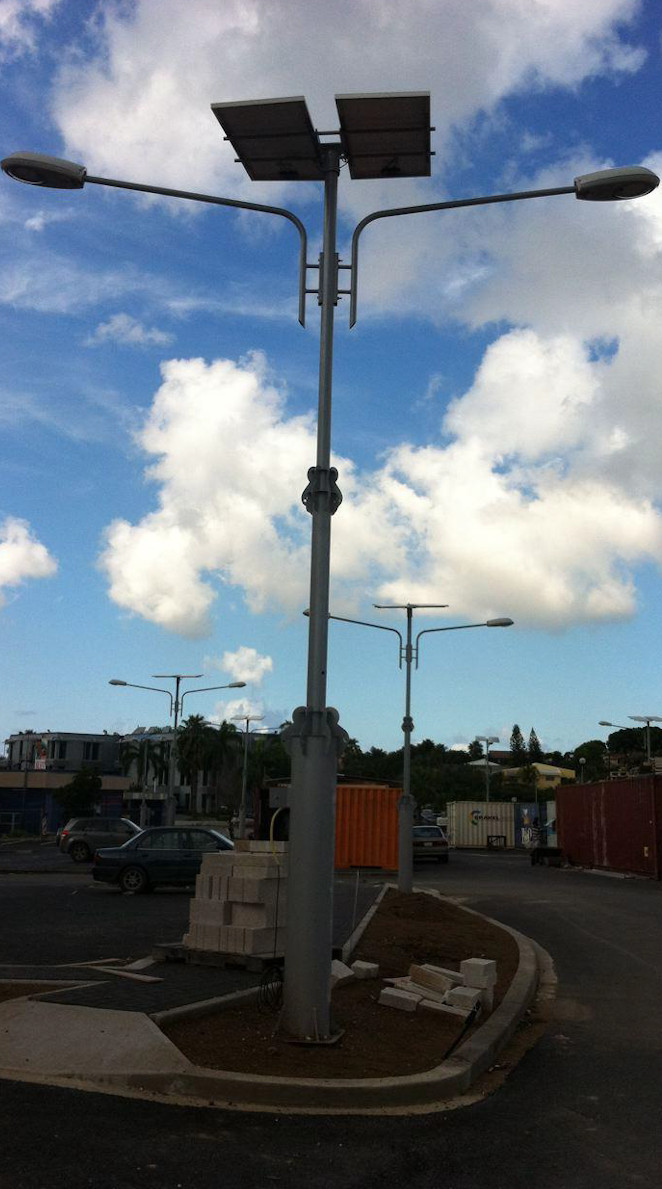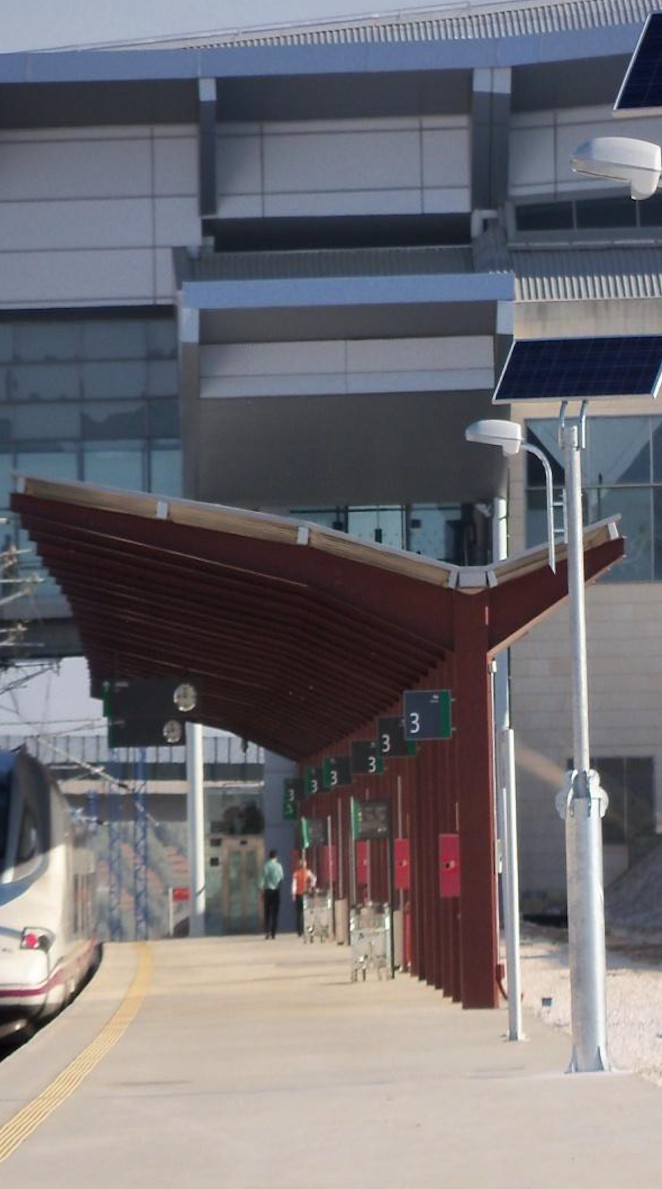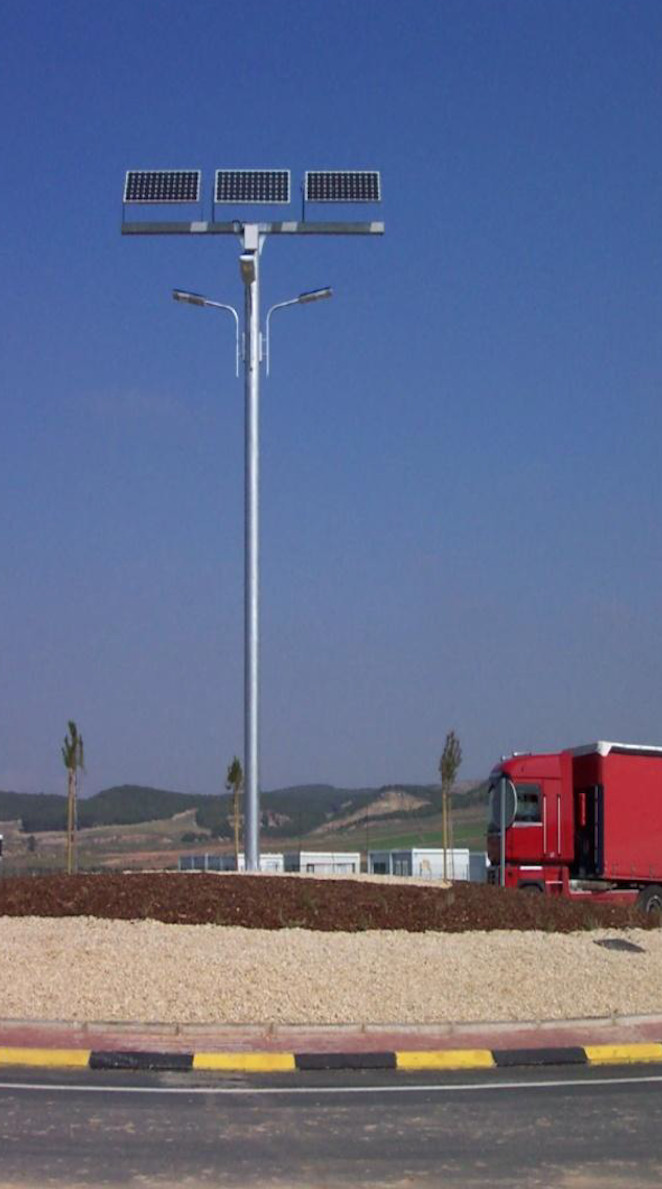 ---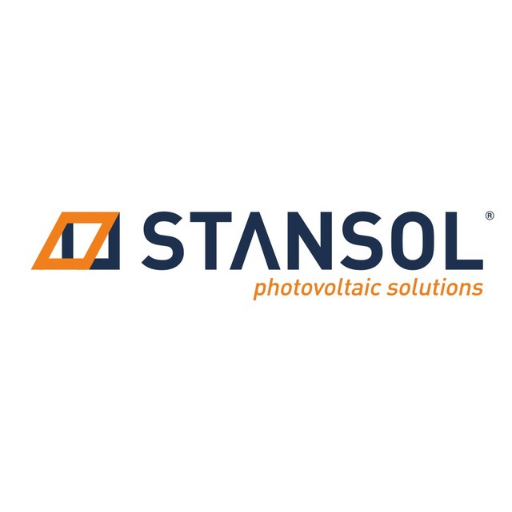 STANSOL GROUP
DESIGN, SUPPLY AND INSTALLATION OF SUPPORT STRUCTURES IN PHOTOVOLTAIC PLANTS.
At Stansol Energy they are committed to engineering and clean energy as a true value for the future, for this reason they develop ideal solutions in the design, manufacture and assembly and guarantee structures for photovoltaic projects.
With over two decades of experience in the metallic construction and renewable energy sectors, their human team is ready to tackle the impulse and personalized management of responses for any need, however precise and complex it may be.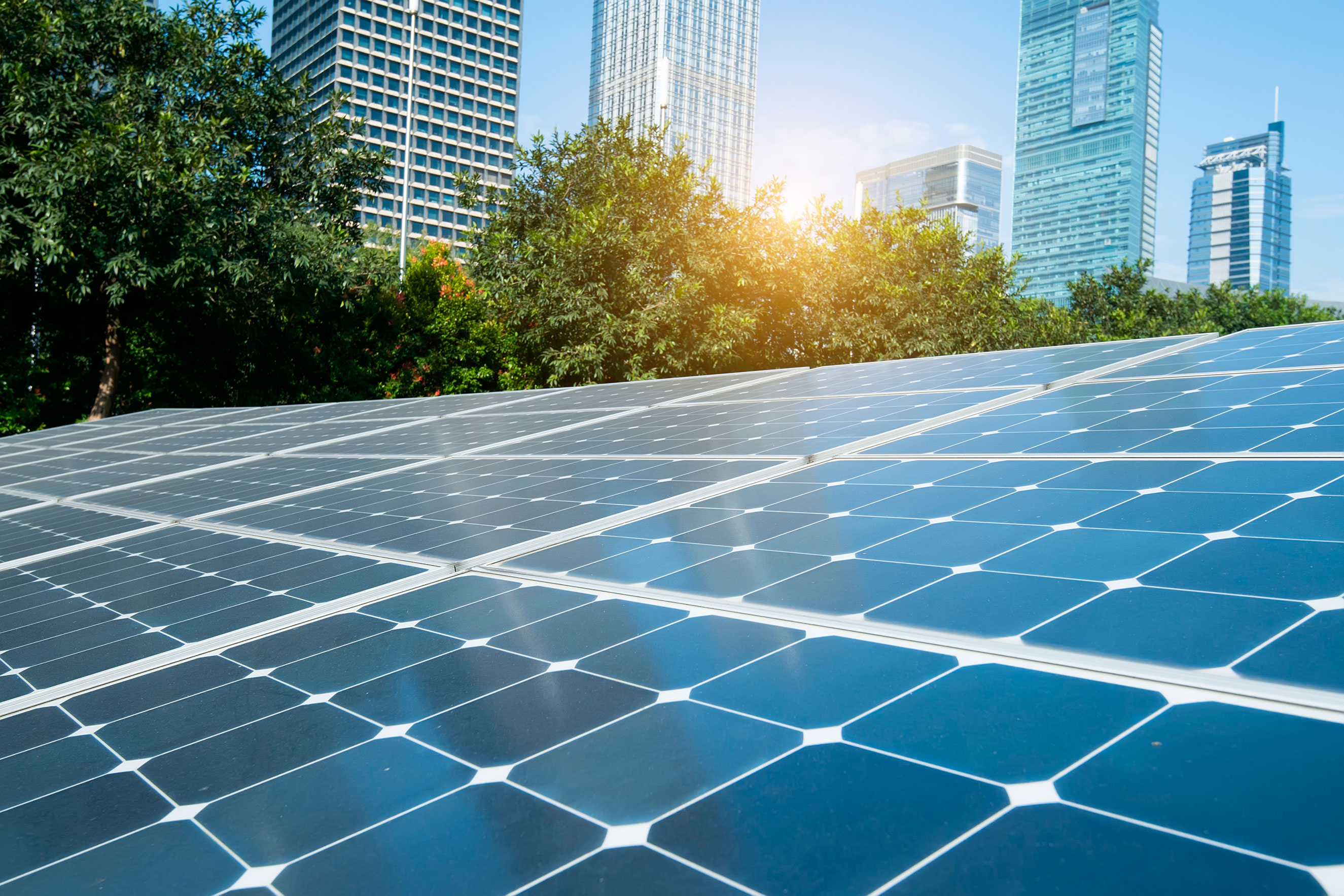 PRODUCTS:
Photovoltaic Structures:
Design, supply and installation of fixed monopole or bipole structures for photovoltaic projects on the ground and supports for rooftop installations.
Their developments guarantee the efficiency of the design, manufacture and assembly processes, as well as the fixed structure once installed. Ensuring the performance of the whole project.




Solar Carpots:
Solar carports designed for different applications: recharging electric vehicles in commercial and urban environments, recharging electric vehicles in public and private environments, self-storage energy for urban furniture (autonomous bus stops) and large surface solar carports (vehicle parking places). Always looking for the highest energy efficiency.








SERVICES:
Engineering

Project Management

Manufacture & Supply

Assembly & Installation

Quality

I+D
---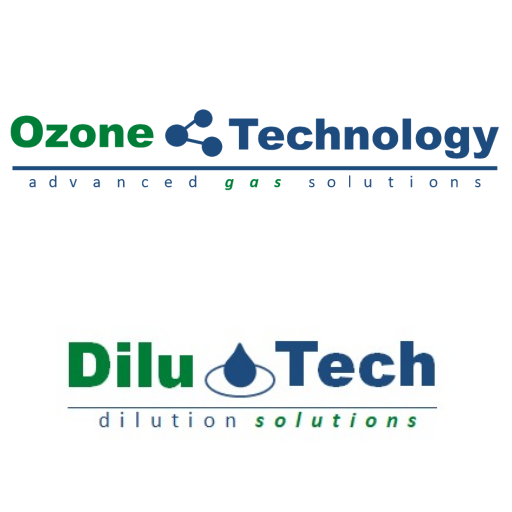 OZONE TECHNOLOGY
More than 30 years implementing ozone in different fields and applications.
Ozone Technology is a Spanish company, with its own technology, that manufactures and installs ozone, oxygen and nitrogen generation systems.
Ozone Technology is made up of a team of engineers and technicians who design:
The mechanical part.
Fluid mechanics.
Power electronics.
Chemical engineering for each specific application.
The part of software development and programming.
From Ozone Technology you will be able to have advice with a quick and effective response, all thanks to the multidisciplinary team, which covers practically all the fields required to achieve an immediate adaptation of each system to the required application.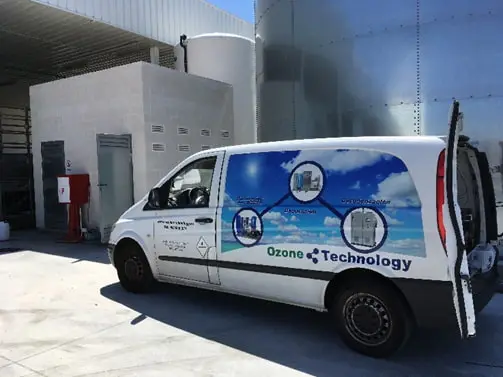 Technical assistance service
Its Technical Assistance Service Team is prepared to offer assistance and supervision 24 hours a day through on-line surveillance systems and remote connection. What makes it possible to correct any incident in a short term. So your production processes never stop.
Products and Applications:
Sewage water
At OZONE TECHNOLOGY wastewater treatment solutions are designed to meet your most demanding requirements. And that is precisely what differentiates them and makes their innovative systems stand out, which, together with their long experience, are a guarantee of good results.
The main goal here is effective disinfection with low use of chemicals. Protecting the environment, people and machines. And reducing operating costs.
Its modern water treatment procedures optionally complement disinfection and degradation with ozone, through advanced oxidation processes; with the incorporation of UV, electrolysis and ultrasound systems.
Combining various technologies with classic purification processes, they provide a safe and cost-effective option for wastewater treatment.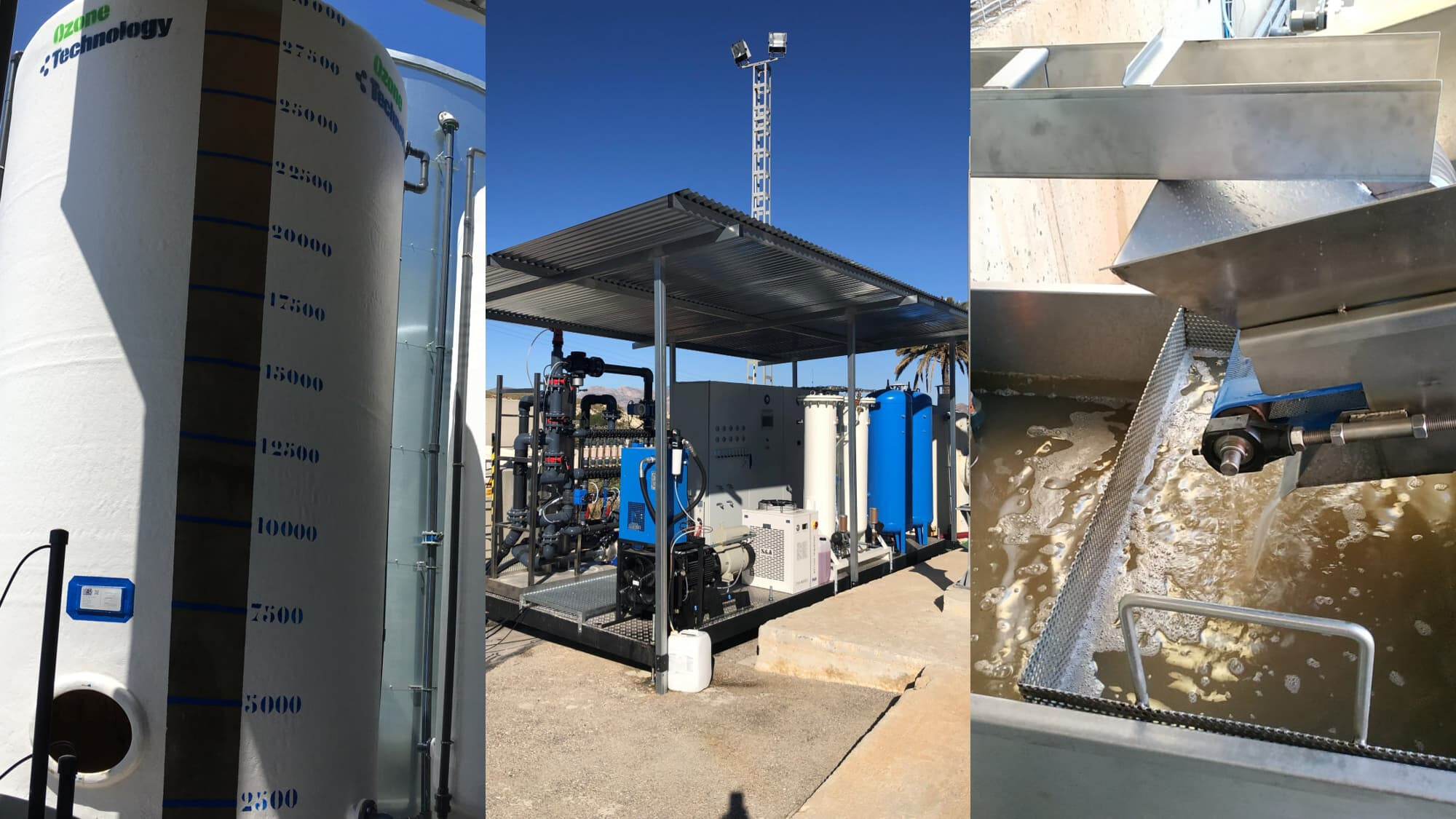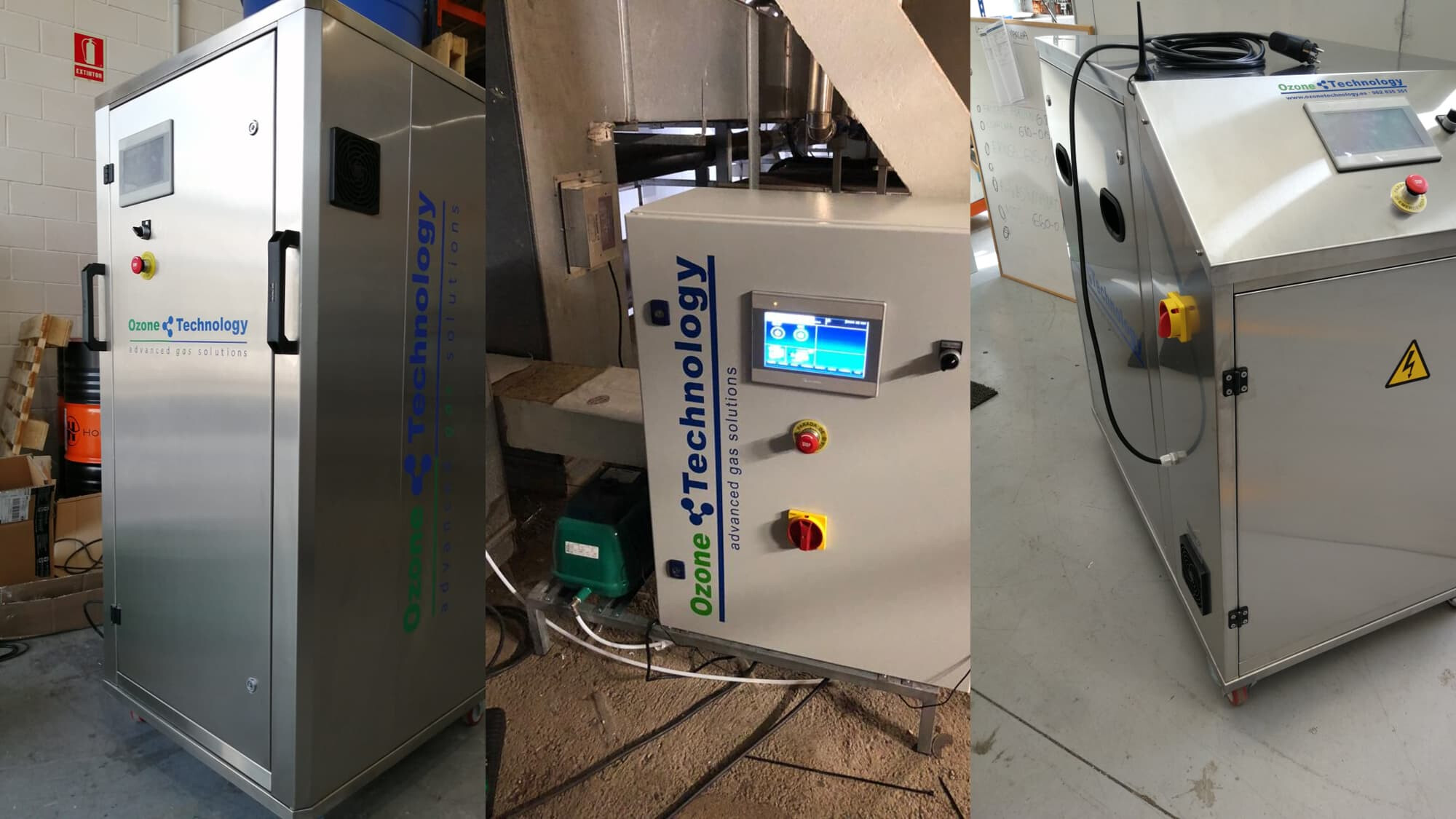 Hygienization - Services Sector- Industrial Sector
OZONE TECHNOLOGY offers solutions for disinfection of water by ozonation, and sanitization of the environment in rooms and ducts by indirect ozonation. Ozone disinfection in water and sanitization in air can be applied in multiple fields, as it does not create significant residues or by-products.
To avoid the spread of diseases and maintain the health of any type of facility (hotels, restaurants, offices, companies, hospitals ...) it is prudent and recommended to integrate the usual cleaning and disinfection practices with the use of ozone for disinfection and inactivation of viruses and pathogens.
Ozone is a gas that can penetrate into all corners of rooms and, therefore, can disinfect more effectively than other procedures. Being unstable, it is easily converted to oxygen, leaving no harmful residual ozone after disinfection.
Recent studies have shown that ozone can also be an ideal air disinfectant, in the absence of people, due to its great oxidizing power.
Agricultural sector
At OZONE TECHNOLOGY they are committed to the owners and agricultural cooperatives and help them throughout the production cycle, so that they obtain higher and better yields from their crops and processes, with a lower cost and environmental impact.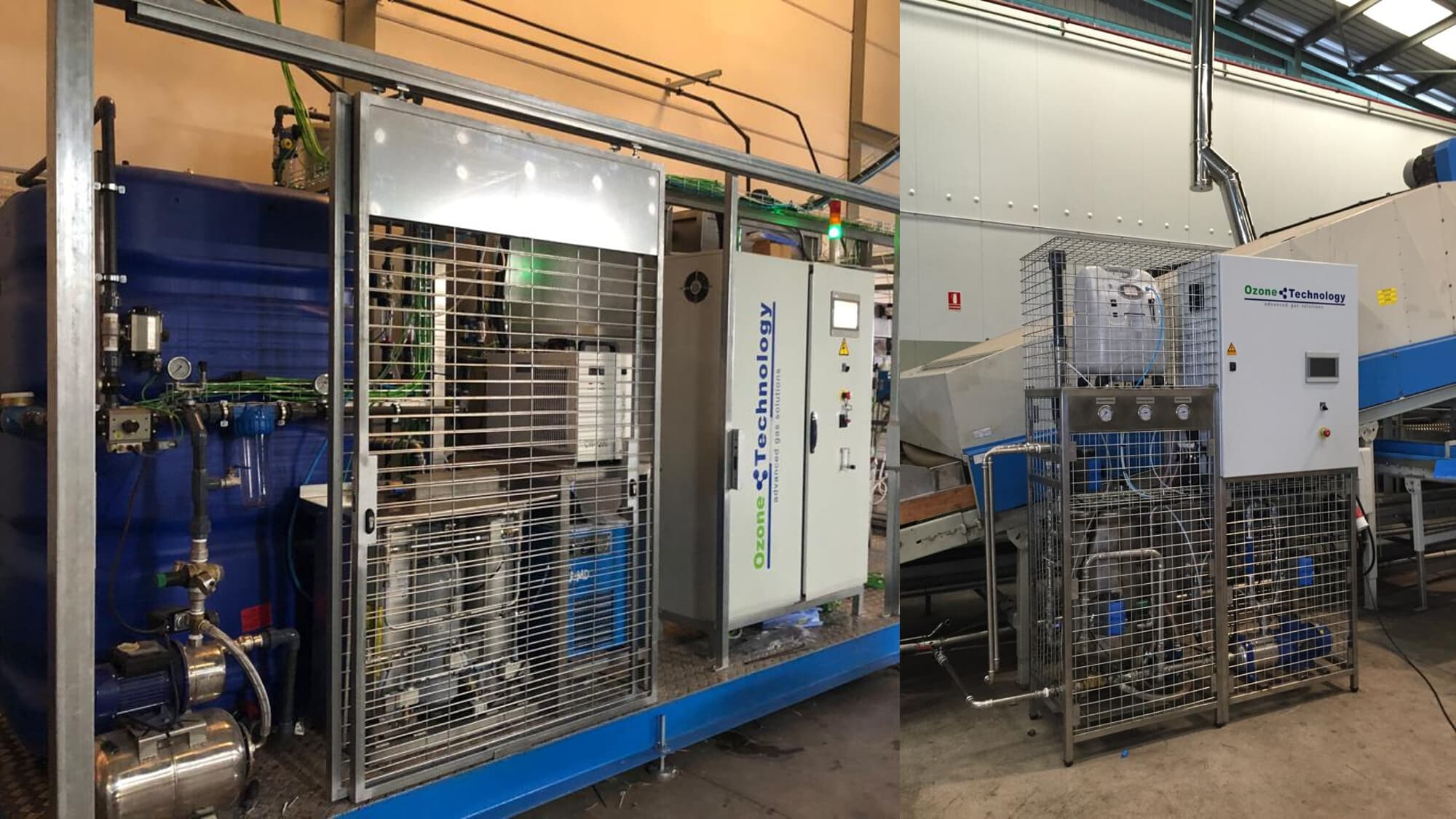 Agricultural irrigation
They design and install the most advanced and appropriate solutions for the treatment and reuse of water, regardless of its origin, (basin, well, urban), ensuring its quality and quantity.
Includes engineering, assembly and maintenance services for the facilities.
Fruit and Vegetable
Specialist for more than 30 years, OZONE TECHNOLOGY, manufactures and markets a wide range of ozone generation devices to preserve fruits and vegetables extending their commercial life.
Their experience in the treatment of water from the fruit and vegetable washing process, with multiple installations carried out in fruit and vegetable plants, has made them a benchmark in the Spanish citrus sector.
Viticulture
They have combined equipment for air and water disinfection, totally portable, manufactured in different configurations according to customer needs, combining quality with functionality and performance.
For treatments in wineries and wine industries: wine barrels, tanks, cleaning of work tools, corks, surfaces, installations, reduction of the rinsing process in bottling, and environmental treatments.